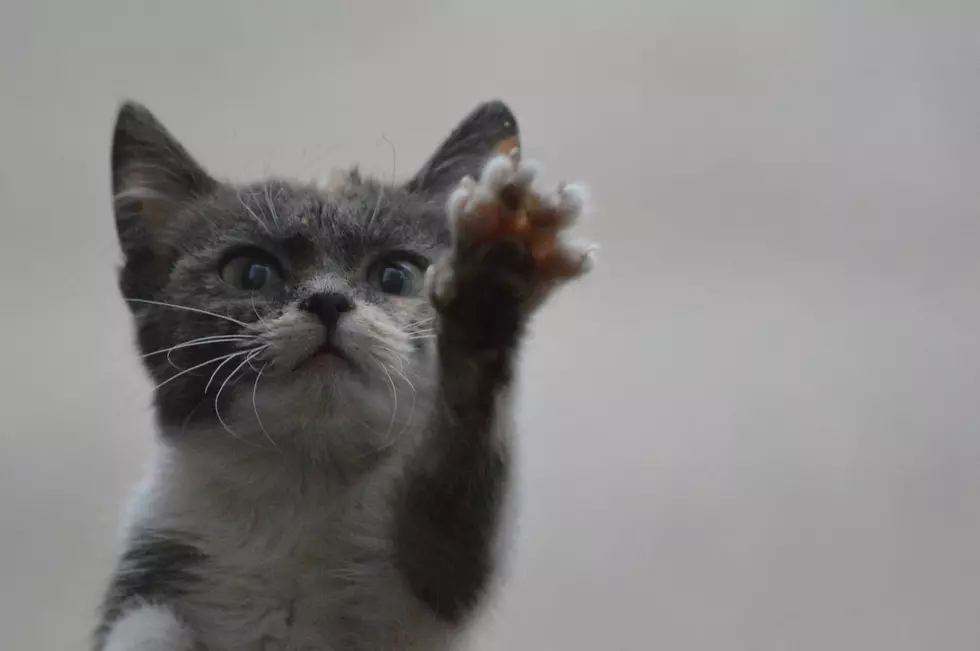 The First Cat Has Tested Positive for Coronavirus
Ulrick-T
This is the first known infection of a cat with COVID-19. Two dogs in Hong Kong have previously tested positive — with the first, a 17-year-old Pomeranian, dying after returning home from quarantine.
According to the Brussels Times, the feline tested positive after showing the symptoms of COVID-19 (including breathing difficulties) a week after its owner first fell sick.
So far, there is no evidence that the virus can be transmitted from pets to humans.
Enter your number to get our free mobile app