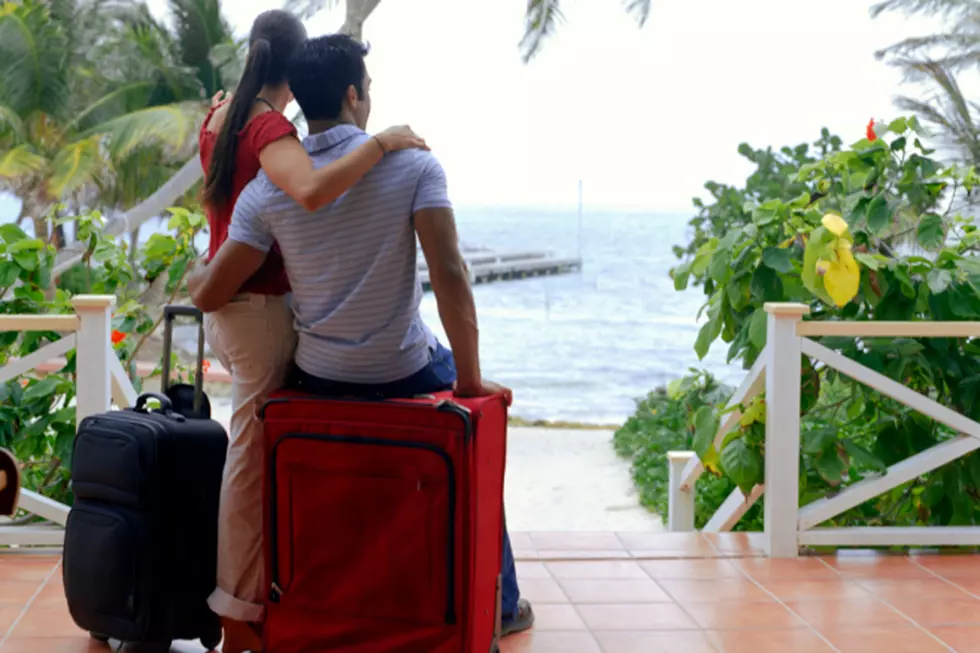 The 10 Most Common Summer Events People Have Canceled
ThinkStock
Most people's summer plans look a bit different this year.
The average person says they've already had to cancel FOUR things they were planning to do. Eight in Ten surveyed feel their summer will be negatively impacted by the pandemic.
Here are the 10 most common summer events we're canceling:
Trips to the beach.
Vacations.
Parties.
Birthday celebrations.
Family reunions.
Something for your own birthday.
Cookouts.
Work trips.
Going to a concert.
Moving.
Enter your number to get our free mobile app
Gallery — Every Movie Theater Candy, Ranked: