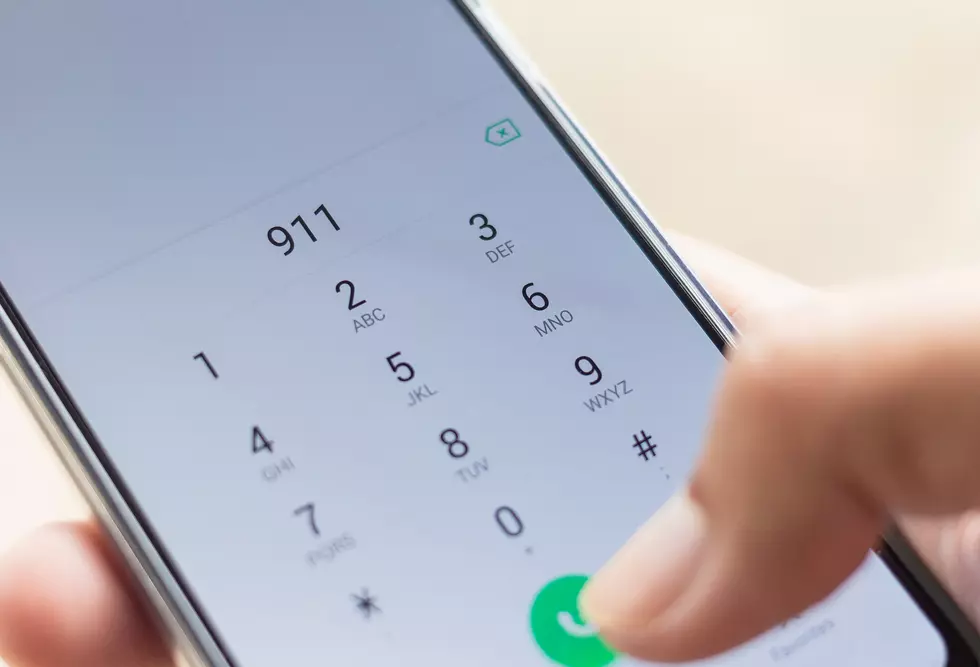 Teen Calls 911 After Dad Takes Her Cell Phone Away
Getty Images/iStockphoto
I just love, LOVE any story where a smug teenager get a nice dose of reality when they thought they knew how the world works.
Police in South Euclid, Ohio got a call from a 16-year-old girl on Saturday to report a theft. Several officers responded to her home only to find out that the "theft" she reported wasn't a theft at all. It all had to do with her father punishing her by taking her phone away.
The cops had to explain to her that since she's a juvenile under the age of 18, it wasn't a theft. Her cell phone is a privilege at that point and not a right. Calling 911 just got her in even more trouble.
She wasn't charged for misusing 911, but the police told her to start following her dad's rules if she wants her phone back.