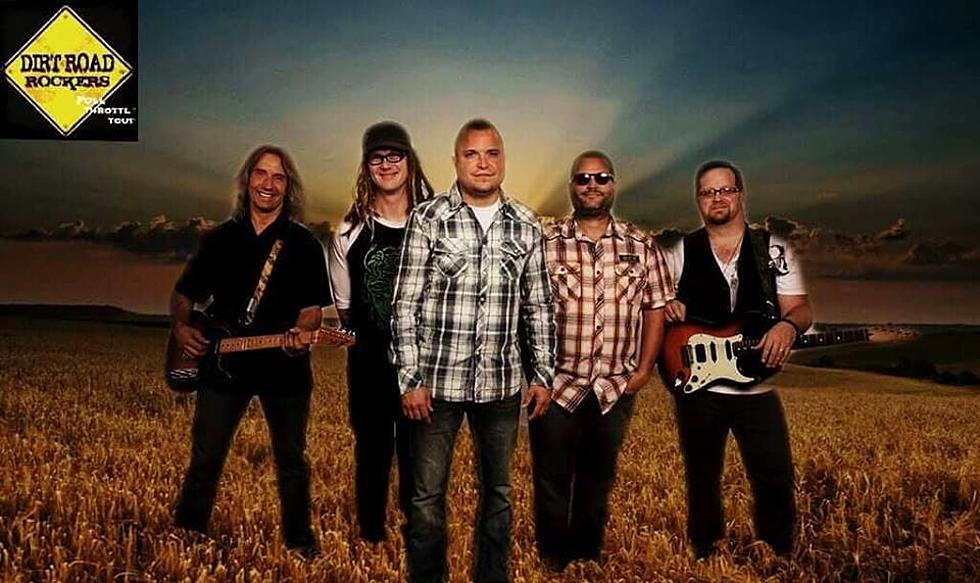 Summer Concert Series Returns to East Moline
Dirt Road Rockers
I'm a routine kind of guy.  If I get out of that routine it messes my day up.  If I accidently sleep in or if I have an appointment in the middle of the day...forget it.  I'm totally off all day.
Sundays are especially sacred to me.  Sundays nights are made to get the kids wound down for school the next day.  We pop on some Americas Funniest Videos and chill on the couch for the evening.
But in the summer...all bets are off?  Live music on a Sunday?  Count me in!
Dirt Road Rockers will be the first band in the Summer Concert Series line up from 5pm til 8pm in East Moline.  Come down to Runners Park and enjoy the Free Concert, shop vendors, have dinner at one of the amazing food trucks.
Our volunteers are working diligently to bring the people not only to downtown but to East Moline. We want them to see what all the buzz is about, we want them to FEEL THE MOMENTUM.

 

Free Concerts every Sunday downtown East Moline at Runner's Park. Come down, bring the family all are welcome.
No Coolers & Please leave the Fur babies at home.
Always a good time, Downtown East Moline.
May 30th- Dirt Road Rockers
June 6th- Conjunto La Razon
June 13th- Ten of Soul
June 20th-Phyllis & The Sharks
June 27th-Groupo Realidad
July 4th-The Stone Flowers
July 11th-The Knockoffs
July 18th-Gray Would
July 25th-Soul Storm
August 1st-Crooked Catus
August 8th-Matt Roberts Blues Band
August 15th-Class of 82
August 22nd-Code 415
Hotel Davenport Demolition
The Hotel Davenport is located at 5202 Brady St. and was reportedly built in the early 1970s. Earlier this year it was decided that this hotel was no longer set to have guests.
According to the
Quad Cities times
, the Davenport hotel has faced a number of fires, along with safety and health code violations. This has led to the call for its demolition. I've driven past it many times and have seen that the building had clearly began to deteriorate.
It was scheduled for demolition earlier this year, and said demolition began in April. Many involved in this project are excited to see what the future holds for this lot in Davenport.
I drive past this spot every day for work, and over the last month have snagged some pictures of the demolition.