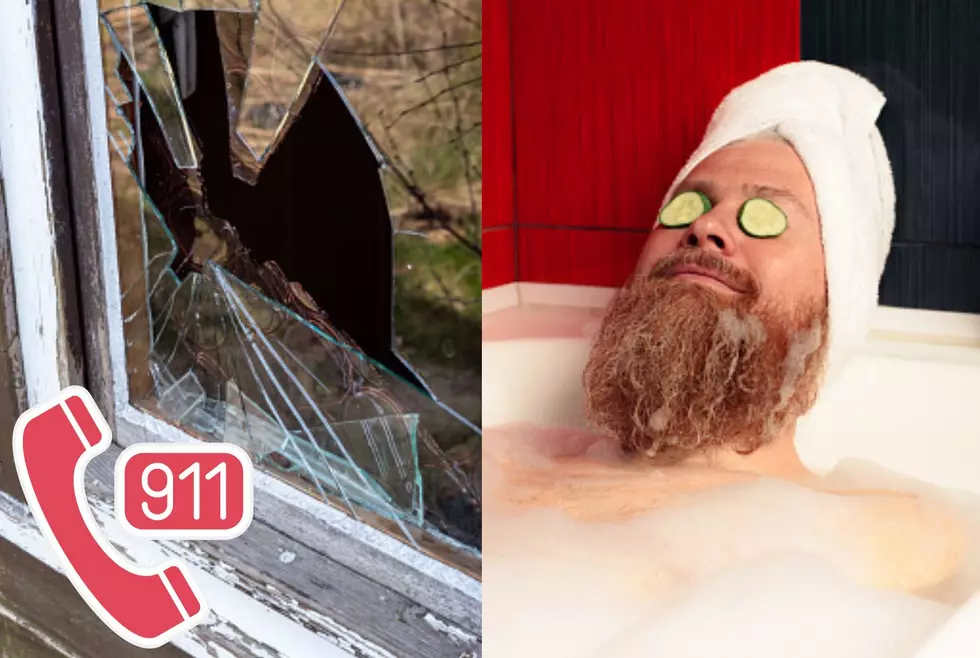 27 yr Seattle Man Breaks Into Home And Takes Fully-Clothed Bath
Getty Image
A 27-year-old allegedly broke through a window and entered a woman's home in Seattle Washington on January 27th. He then took a bath with his clothes on before being arrested.
Seattle Washington
A man suspected of breaking into a Seattle home has refused to come clean about his intentions, even though police found him fully clothed in a bathtub filled with water.
A woman was not expecting this surprise when she came home on Friday night. She found that her window was smashed and an unknown man was inside the house.
Calling The Police
When the woman saw the broken window, she stayed outside of the house and called the police.
Police arrived at her house and yelled for anyone inside the home to come out. There was no reply and no one came out, so the police went in.
The Seattle Police Department searched the house and found a suspect in the bathroom.
"The man was clothed but very wet, and the bathtub was full of water," police said in a statement.
The Arrest
The 27-year-old man was arrested for residential burglary and refused to explain his actions, including his choice of bathing with clothes on, police said.
Read More Here: KSLA
Our Thoughts
It looks to us that Seattle is trying to be like Florida, but this story has NO COMPARISON to "Florida Woman Beat Store Clerk With Beef Stick After She Was Caught Stealing." Now that's a crazy story.
People Around The Quad Cities Give Their Jail Experience a Review
We asked our listeners to give a Yelp review of their time in jail. Here is a mix of serious and smartass reviews that we received.