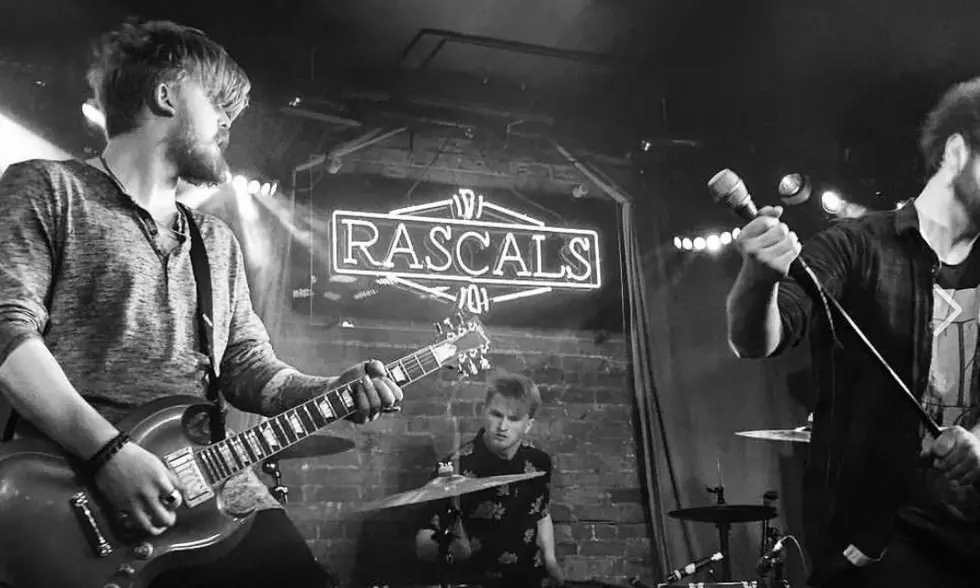 Rascal's Music Pub Reopens Today
The Zealots via Facebook
After being closed since March of 2020, Rascal's Music Pub in Moline is opening their doors back up for all of us to enjoy them again.
December 10th, 2021 marks the reopening of the bar known for their concerts and music memorabilia.
Since their shut down, Rascals has added over 120 pieces of memorabilia to the bar, including their newest addition of this autographed photo of Little Richard.
They open today at 2pm, so head out there and see what's new, and be sure to spend enough for them to make up for the year off.
100 Interesting Facts About The Quad Cities You May Or May Not Know
The Quad Cities is filled with a very rich history. From inventions to crossing the Mississippi River, to American Presidents and Walt Disney, there are many facts about the Quad Cities that many people do not know. While there are many more stories and facts to share about the Quad Cities, you'll find in these 100 facts that all roads, somehow, lead back to the Quad Cities.