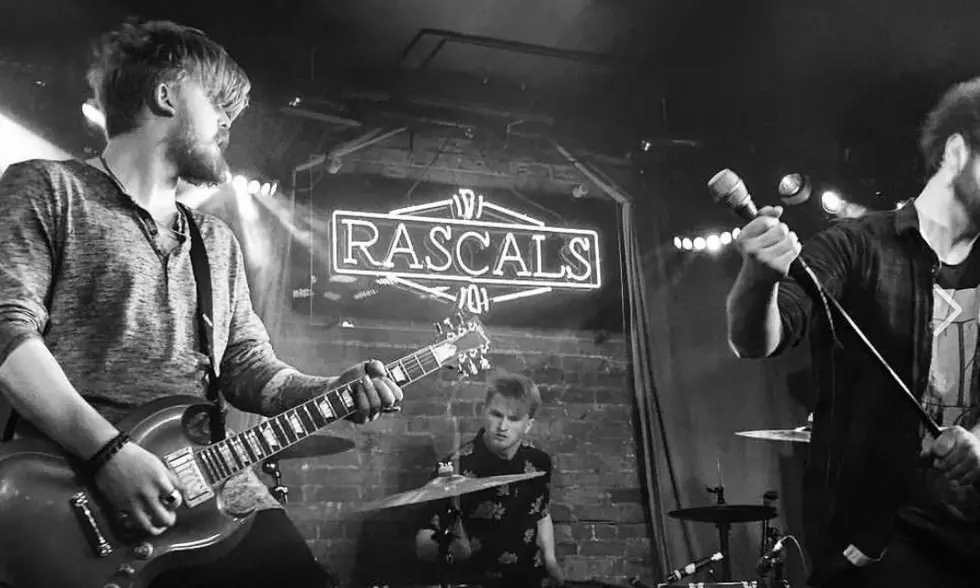 Rascals Live Is Gonna Rock Your Face Off Saturday Night
The Zealots via Facebook
There is one Hell of a show taking place tomorrow night at Rascals Live in Moline that you're not going to want to miss. The Zealots along with The Last Glimpse, As Big As A Mouse AND Northbrook are going to playing and will likely bring the house down.
The Zealots are back in the QCA after playing Tennessee, Oklahoma, and Nebraska. The road warriors also just put out a new video a couple weeks ago.

Northbrook has a new CD that should be dropping in May. I just saw them a couple weeks ago playing with The East Side Gamblers and Hong Kong Sleepover and they killed it.

It might be a while before we see The Last Glimpse on stage for a while, so don't miss this opportunity to see them now.

I've actually never seen As Big As A Mouse, so this might be the perfect chance for me to get out and not only see some of the QC's best bands, but to also see something new. Life is too short not to experience new music.

You'll want to get there when the doors open at 8:30 as I'm sure the place is going to be packed fast. More info can be found on the event page here.