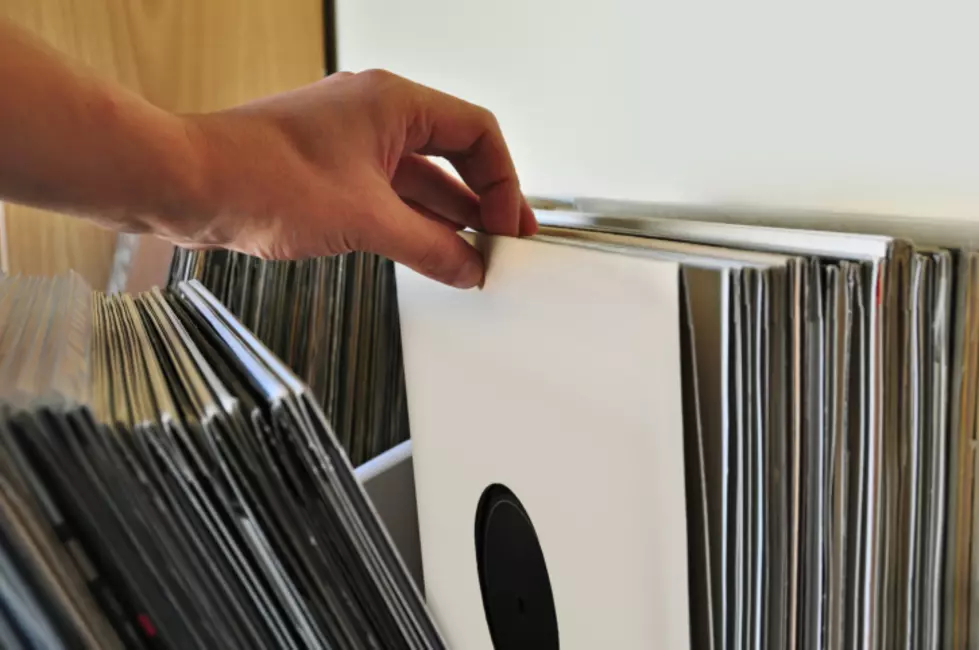 Quad Cities Record Show Happening Sunday in Moline
ThinkStock
Bust out that vinyl you've never liked, because this weekend brings a chance to trade those for some of the vinyl you've always wanted.
This Sunday at the East End Bolders Club (3712 4th Avenue in Moline) is the Quad Cities Record Show.
You'lll be able to find vinyl, CD's, cassettes, and all of your other audiophile favorites!
Doors open at 10am, and there's no charge to get in, so get to it!
Over 20 vendors will be in attendance and open until 3pm, as well as a full bar available if you want to just have a drink and hang out with other music freaks like yourself.
This Geneseo Home Is A "Nightmare On Zillow Street" And Wait Until You See Why
A Geneseo home on Zillow has some very interesting features. Would you buy it?