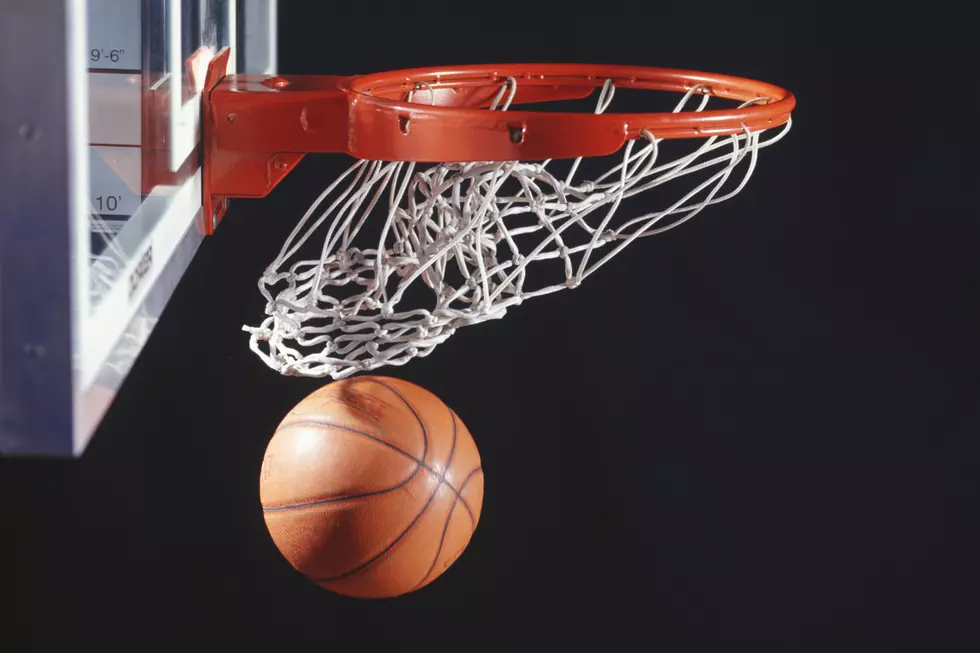 Quad Cities' Jim Albracht to Call Iowa Basketball During Gary Dolphin's Suspension
ThinkStock
Whether or not you agree with Gary Dolphin's suspension, I think the Quad Cities can agree that our very own Jim Albracht will be a great stand-in for Iowa basketball.
Dolphin, the voice of the Hawkeyes, was hit with a two-game suspension after he made comments critical of the team's recruitment. Normally that wouldn't be a big deal, except his mic was still hot and those comments went out over the airwaves.
Jim currently hosts the Iowa football pregame show and has worked with the Quad City Mallards, Steamwheelers, and River Bandits in the past. He'll call tonight's game against Wisconsin and Monday's game when the Hawkeyes travel to Michigan state.