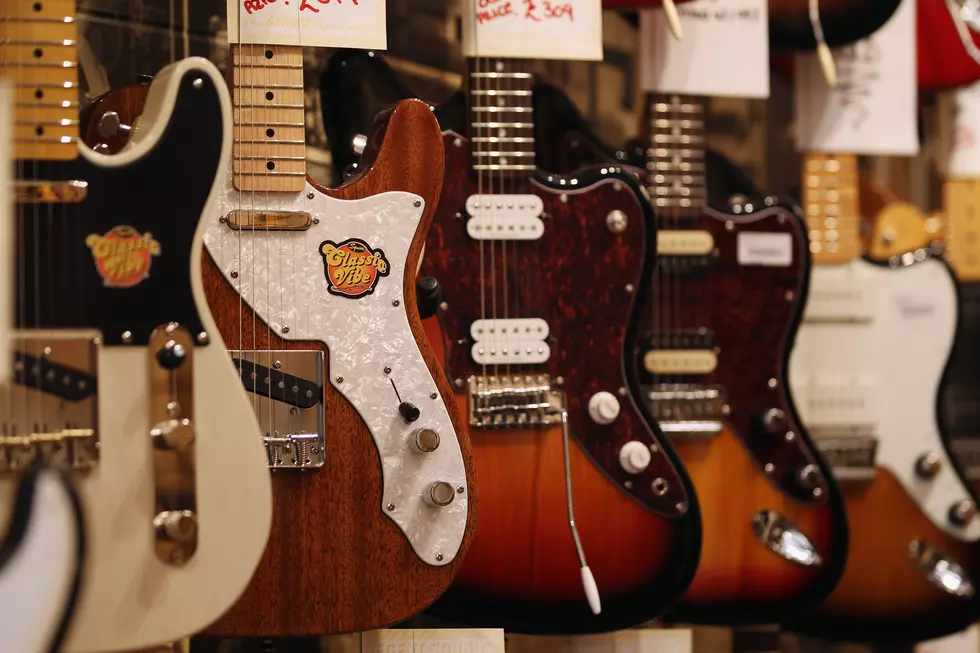 QC Live Music This Weekend
Getty Images
You don't have to wait until the weekend to see some live music.  Doug Brundies plays Wednesday in LeClair, and there's a blues jam in Rock Island.  Scheibert Park & the RME have some great outdoor events going on too!  Make sure you go support the local musicians and venues that are making this happen!
If you have any shows coming up that you'd like to promote here on 97X.com and when we talk about it on the air, let me know.  Just email billstage@97X.com and we'd love to get the word out about live music.  It's been a rough road for bars & bands for the foreseeable future so let me know how we can help.
Here's what's going on this weekend! Support your local musicians, bars & servers in any way you know how.  Even if it's contributing to paypal/venmo to your favorite band.
This list is subject to change...but here's what we have at the moment!
Doug Brundies @ Faithful Pilot Kitchen and Bar · Le Claire
Blues Jam @ Kavanaugh's Hilltop Bar & Grill · Rock Island,
Been There Done That @ Schwiebert Riverfront Park · Rock Island
Open Jam Night @  My Place
Jef Spradley @ Go Fish Marina Bar & Grill · Princeton
Open Mic Night @ Bootleg Hill Honey Meads · Davenport
 Acoustic Drama Major @ Hook's Pub · Clinton
Live@Five with The Vellies @ River Music Experience · Davenport
Ladonna & The Crossover Band @ Rhythm City Casino · Davenport
Phyllis and one shark @ Kavanaugh's Hilltop Bar & Grill · Rock Island,
Greg & Rich Acoustic Duo @ Missipi Brew · Muscatine
Scott Stowe @ The Tangled Wood · Bettendorf
Chugs and Austin Acoustic @ Psycho Silo Saloon · Langley
Saturday
Route 38 @ Da' Bar · Morrison
DOUG BRUNDIES @ FINNS GRILL · Milan
New Crime Theatre @ Rhythm City Casino · Davenport
Fair Food Fest with Electric Shock The AC/DC Show @ Mississippi Valley Fairgrounds · Davenport
Driftless Sisters + Back Country Roads @ The Rhythm Section Amphitheater · Mount Carroll
DRR and Relentless @ Psycho Silo Saloon · Langley
Coronavirus Pandemic: Which Tours and Festivals Are Canceled (and Not)?