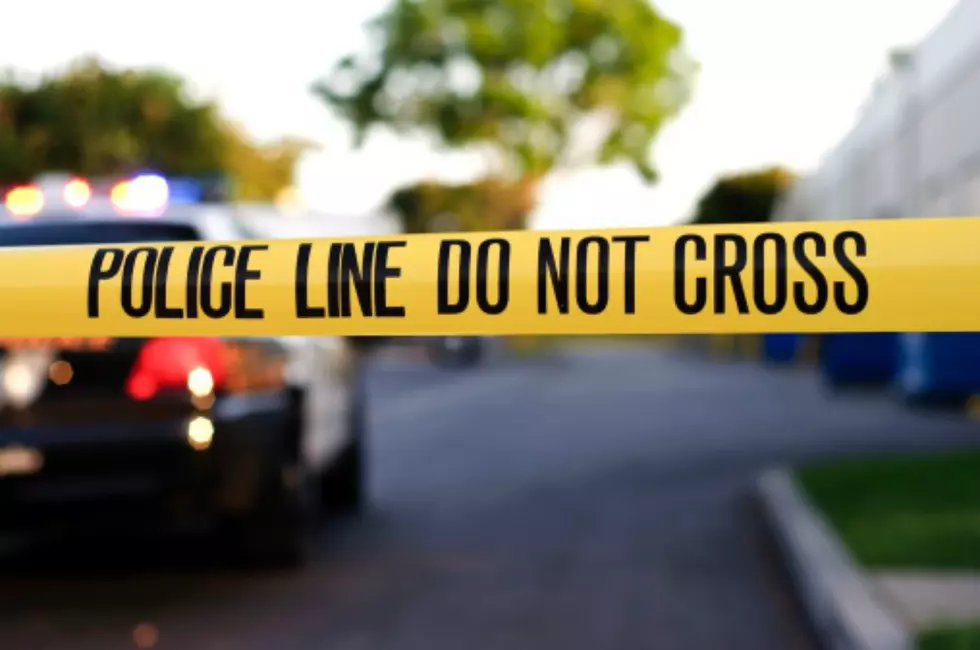 Police Searching for Woman Who Shot Boyfriend After He Refused to Argue with Her
Thinkstock
A Louisiana woman is wanted by police after shooting her boyfriend after he refused to argue with her Saturday morning.
Officers say they found a 34-year-old man bleeding on a sidewalk. He told investigators that his girlfriend, Jenalisha Lawrence, had shot him after refusing to argue, before speeding off in her Honda Accord.
She is wanted by police for attempted-second-degree murder. Bond was set at $150,000, but it's believed she fled to Dallas where she came from.
Enter your number to get our free mobile app
What To Talk About In 2020