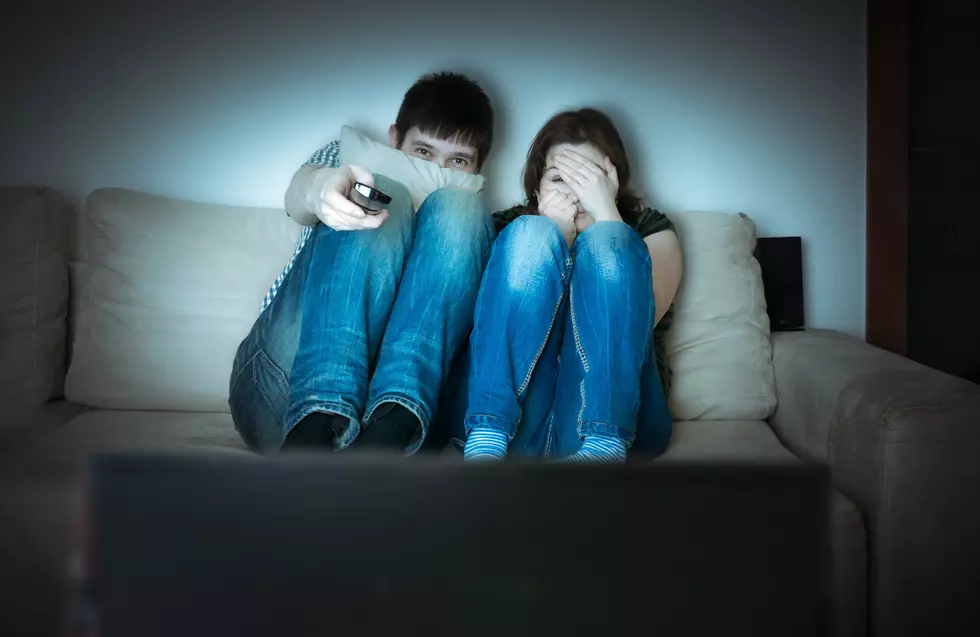 New Study Reveals The Quad Cities' Favorite Horror Films
ThinkStock
Fall in the Midwest is perfect for watching horror film. The cool weather and early sunsets set the mood for hitting the lights and putting a spooky movie on.
Streaming Observer calculated which horror movie each state is obsessed with. Using Rotten Tomatoes and some other services, they put together a list of the most popular horror films. Then partnering with Mindnet Analytics and Google Trends they narrowed it down by state.
Iowa's favorite movie is "Evil Dead 2", the same as Kentucky. "The House of the Devil" was only the favorite of one state, Illinois.
"Silence of the Lambs" was the clear winner and the favorite in six states: Massachusetts, Minnesota, Missouri, New Jersey, Ohio, and Pennsylvania. The horror comedy "Shaun of the Dead" took four states: Kansas, Nevada, Washington, and Wisconsin.