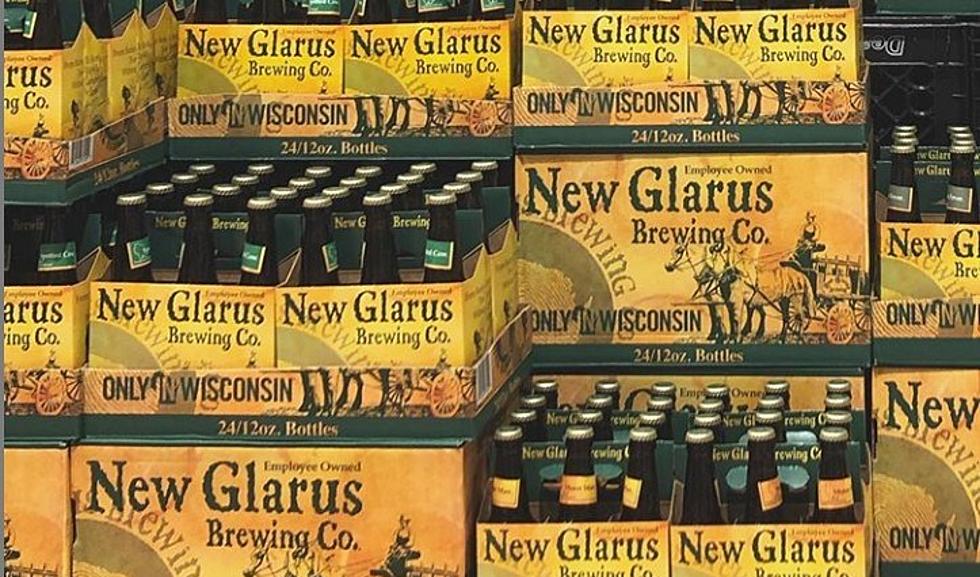 New Glarus Shuts Down Biergarten for Summer
New Glarus
As bars across the country open up for the summer, one iconic Wisconsin tourist spot will not be. New Glarus Brewing Company has decided to keep their biergarten will not be reopening anytime soon.
The company's president, Deb Carey, said the financial impact of being forced to close has been rough.
She said on a slow day, they'd see around 1,500 people come through the biergarten, but on a busy day they would have as many as 5,000-6,000.
Carey says she's kept her 120 employees hard at work, being their bottled beers like Spotted Cow will continue to be available.
She said trying to manage 120 employees and thousands of visitors will not be an easy task, and doesn't want to sacrifice ambience for safety, so she'd rather just wait it out.
"Trying to track people through the beer depot and all those things, frankly, why people come here is to relax. I'm not going to walk around with a yard stick, 'Hey, you're not six feet apart. Where's your mask?"
Restaurants and stores surrounding the brewery are worried about their own financial impact from the biergarten not opening.
Steve Longo, owner of Toffler's Pub & Grill, said the hit will hurt their wallets. ""They send, I would say as many or more than one thousand people through our restaurant a month, and I'm not going to have those people."
Another owner said she believes Carey has made the right decision, that the amount of people who come through the bar would be difficult to maintain the regulations the state has put in place.
Hopefully they'll reopen soon.
Enter your number to get our free mobile app
Gallery — Every Movie Theater Candy, Ranked: