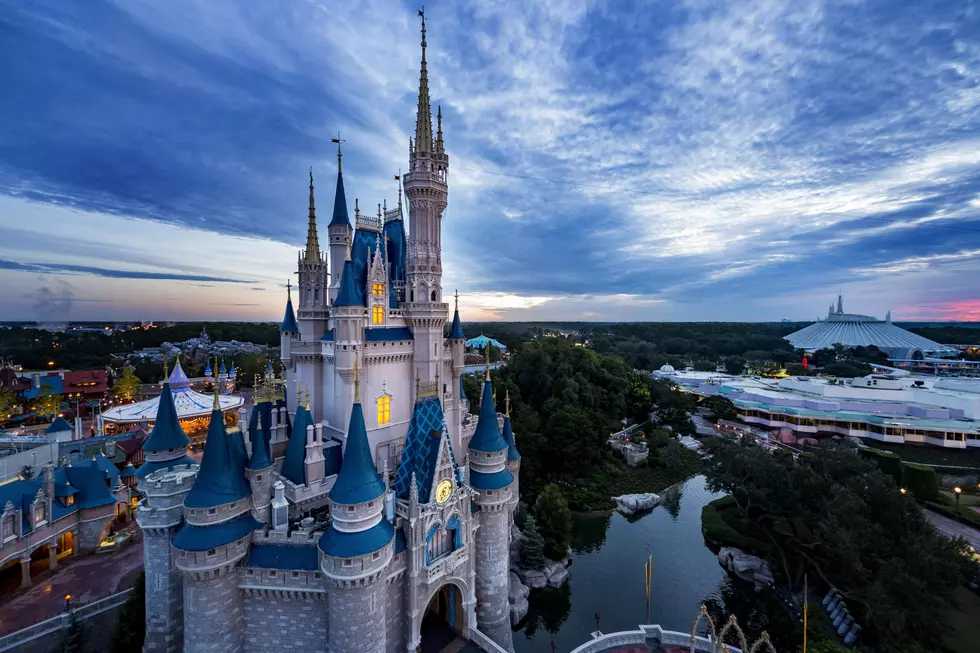 Mother Arrested After Sneaking Drugs and Gun Into Disney Park
Walt Disney World Resort via Get
The Mother of the Year Award for 2020 has to go to this mom who took her kids to Disney World.
Yunique Smith, 27, was arrested July 18th on misdemeanor counts of carrying a concealed weapon and possession of less than 20 grams of marijuana.
Smith was going through security at Epcot with an adult male, their 7-month-old daughter, 7-year-old son when a security guard saw a 9mm handgun, as well as a plastic bag containing the pot, and then called Orange County Sheriff's Department to come take care of the situation.
The adult male wanted to change the 7-month-old daughter, "but since the firearm and the cannabis was still inside of the bag, I searched the diaper bag for additional illegal items,"  a deputy wrote in the arrest report.
When searching the diaper bag, the deputy found another handgun, a .45 caliber, in the bottom of the bag.
Smith was released from Orange County Jail on July 20 and is scheduled for arraignment on August 19.
Disney's park rules are pretty clear on their policy for weapons and drugs. They're both even right at the top and back to back.
Enter your number to get our free mobile app
See Inside Garth Brooks and Trisha Yearwood's Malibu Beach House: