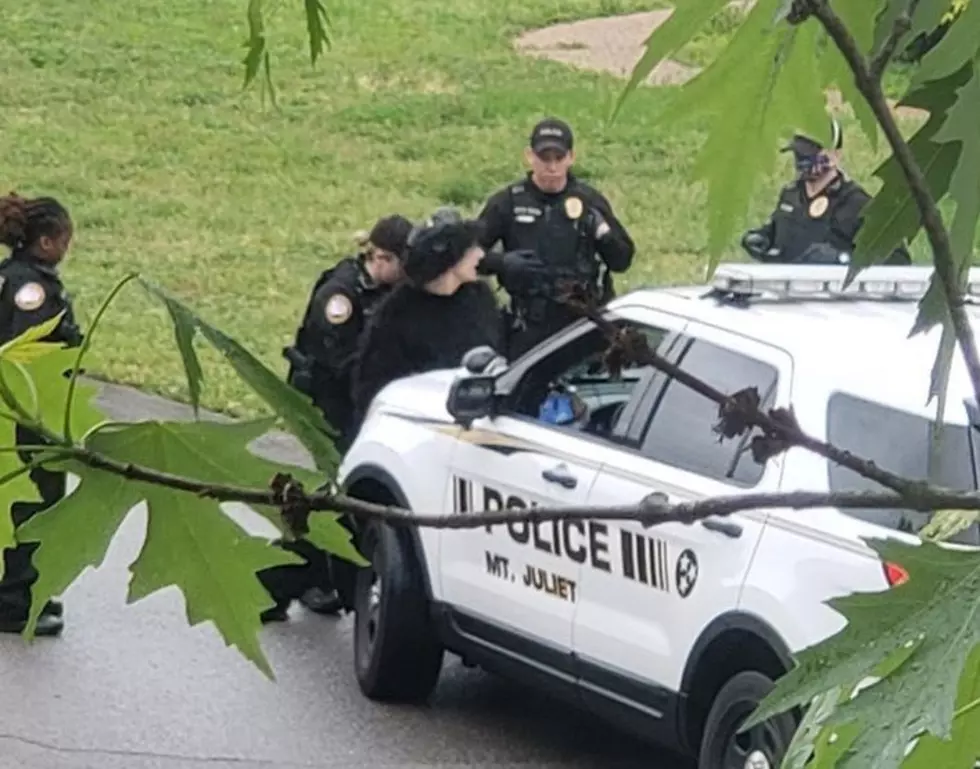 Man Arrested Wearing Gorilla Costume, Breaking Into Home
Mt. Juliet Police Department
A Mt. Juliet, Tennessee man was arrested yesterday afternoon after officers were called about a break-in that scared a 6-year-old girl.
Around 2pm, officers were called to a home to search for a suspect wearing a gorilla costume, who "unlawfully entered the backdoor of a house." The resident confronted the man in the backyard after realizing he was just in the home.
The gorilla-clad 31-year-old, named Richard Muzick, was apprehended by police after he ran from them as well. The investigation found Muzick entered the wrong home by accident, and was looking for his friend.
Richard Muzick was charged with Aggravated Burglary.
Enter your number to get our free mobile app