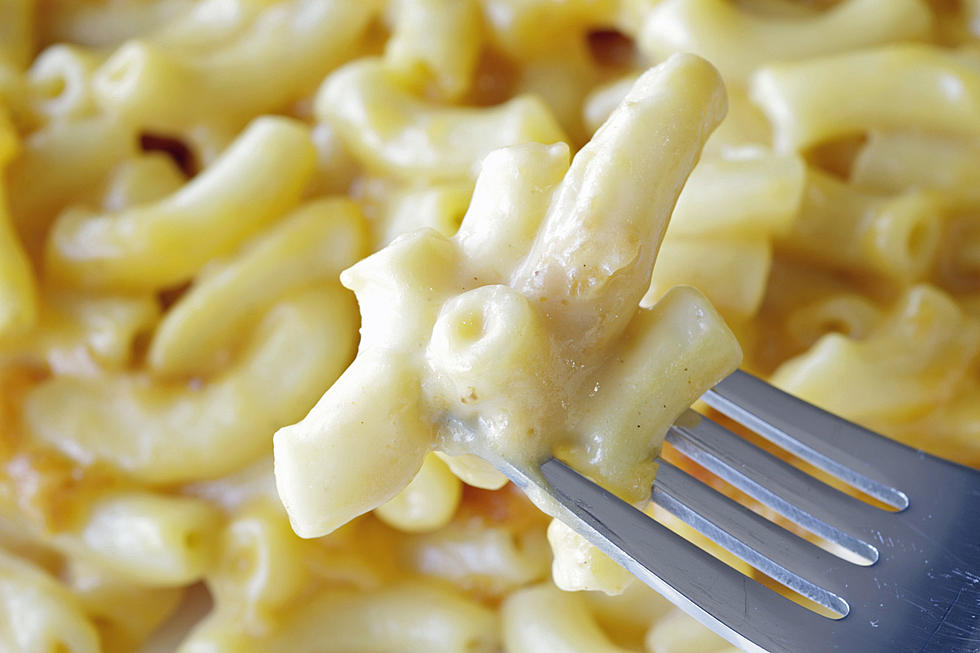 Mac & Cheese Fest Founder Tom Rauen Talks the Upcoming, Delicious Event
Photo Credit: R Rob M Ferguson, Getty Stock
One of the most unique experiences during my first year in Dubuque was undoubtedly judging the annual Mac & Cheese Fest, a springtime staple. Organized by Tom Rauen, the event unites a plethora of local restaurants and breweries in support of a good cause.
Rauen was kind enough to drop by the studio to talk about the Tri-States' cheesiest festival. The 2023 iteration of the event is set to kick off on May 4th, 2023 from 6pm to 8pm at the Grand River Center in Dubuque, IA.
Several area-restaurants and caterers, such as J&D Catering, Downtown BBQ in Platteville, and River Rock Kitchen and Tap will be dolling out samples of their delicious mac and cheese concoctions. There will also be beverage samples from several area craft breweries as well: Dimensional Brewing, Toppling Goliath, Big Grove Brewery, and Galena Brewing Company just to name a few!
Rauen spoke with excitement when detailing what the event is all about:
It is a lot of mac and cheese and craft beer, so we got some of the best restaurants and breweries throughout the area showcasing all different concoctions of mac and cheese and craft beers. It's all to raise money for the University of Iowa Stead Family Children's Hospital.
Last year, over 20 types of mac and cheese and over 50 types of craft beer were available for sampling at the festival. In the past, the event has drawn nearly 1,000 attendees.
You can get your tickets for the 2023 Mac and Cheese Fest on the event's official website! Take a listen to my interview with Tom Rauen below too!
And if you'd like, keep scrolling for some photos from the 2022 Mac & Cheese Fest, and click here for a recap of the event!
2022 Dubuque Mac & Cheese Fest in Pictures!