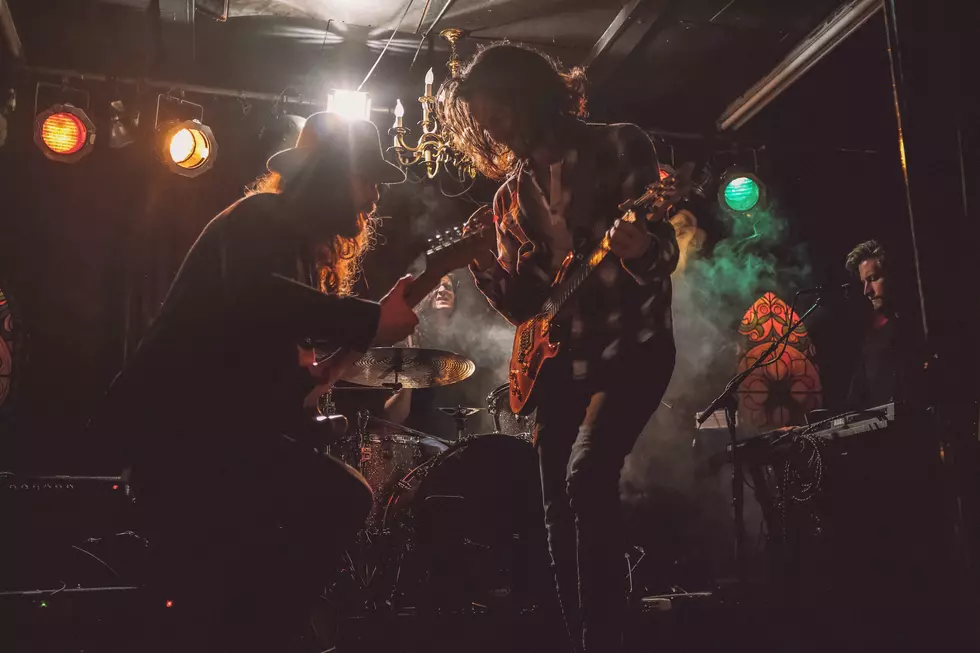 Live & Streaming Shows in the QC This Week
Photo by NeONBRAND on Unsplash
Here's what's going on this weekend! Support your local musicians, bars & servers in any way you know how.  Even if it's contributing to paypal/venmo to your favorite band. Here's a full list of who's where...or at least the list I found. If we missed you just let us know. This list is, of course, subject to change...but here's what we have at the moment!
Wednesday
Doug Brundies @ Faithful Pilot
Thursday
Open Mic Night at Bootleg Hill
Friday
Not Quite Brothers at Riverside Casino
Eleven 17 | MD Moncada
Fireside Friday with Avey Grouws Trio on Facebook Live
Code 415 @ Parkside
Brian Skow @ Grape Life
Jordan Danielsen live @ Green Tree
Molly Durnin @ Faithful Pilot
Adam Griffin @ Missipi Brew
Molly Durnin @ Faithful Pilot
The Skow (Schou) Boys @ The Grape Life
BanD Acoustic Duo @ Kilkenny's
Saturday
The Big Tip fundraiser ftg North of 40, Soul Storm and a ton more @ QCCA Expo
Dirt Road Rockers @ Harley Corin's
Jef Spradley at TUGGERS
Jocefis's Drooling Piano @ Cragel's
Michael Moncada @ MJ's Tap
Doug Brundies @ Galena Brewing Company, Moline
Dave Ellis live @ Green Tree
UPCOMING EVENTS:
Twice-on-Sundays March 20th at Risckys in Reynolds Illinois
Twice-on-Sundays March 27th at Purgatorys pub in Bettendorf
Twice-on-Sundays April 3 at My Place Pub in riverdale,Iowa
Twice-on-Sundays July 3 at the new Windsor Depot in new Windsor Illinois
If you have any shows coming up that you'd like to promote here on 97X.com and when we talk about it on the air, let me know.  Just email billstage@97X.com and we'd love to get the word out about live music.  It's been a rough road for bars & bands for the foreseeable future so let me know how we can help.
To add your event, send the info to BillStage@97X.com
50 Famous Brands That No Longer Exist