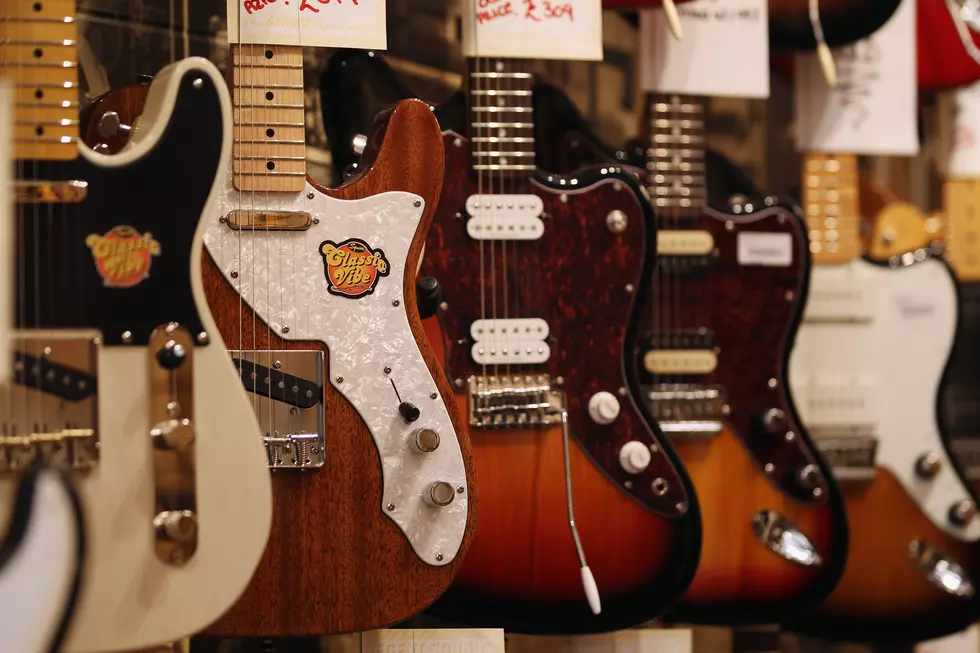 Getty Images
A few days of celebrating are taking place this weekend.  Not a whole lot going on mid week but Christmas night...after you're all full of Christmas dinner and eggnog the live music takes off like Dasher, Dancer & Prancer the night before.  Get into the Christmas spirit with some live music Friday & Saturday with some Christmas shows around the Quad Cities.
Here's what's going on this weekend! Support your local musicians, bars & servers in any way you know how.  Even if it's contributing to paypal/venmo to your favorite band. Here's a full list of who's where...or at least the list I found. If we missed you just let us know.
This list is, of course, subject to change...but here's what we have at the moment!
Friday (Christmas)
Mike Wheeler Band @ Rhythm City Casino · Davenport
MD MONCADA Xmas Show @  Harley Corin's · Bettendorf
Pocket Change Band @ Rhythm City Casino · Davenport
ProjectX @ Harley Corin's · Bettendorf
Far Out 283 @ GypsyHighway · Davenport
Fair Warning @ The Mound · Davenport
Frankie Joe & Kinfolk @ Geneseo Brewing Co. · Geneseo
Rob Dahms And Gary Pearson Of The Night People @ Bootleg Hill Honey Meads
If you have any shows coming up that you'd like to promote here on 97X.com and when we talk about it on the air, let me know.  Just email billstage@97X.com and we'd love to get the word out about live music.  It's been a rough road for bars & bands for the foreseeable future so let me know how we can help.
To add your event, send the info to BillStage@97X.com
No items found.
LOOK: Just some of the photos that capture the historic year that was 2020