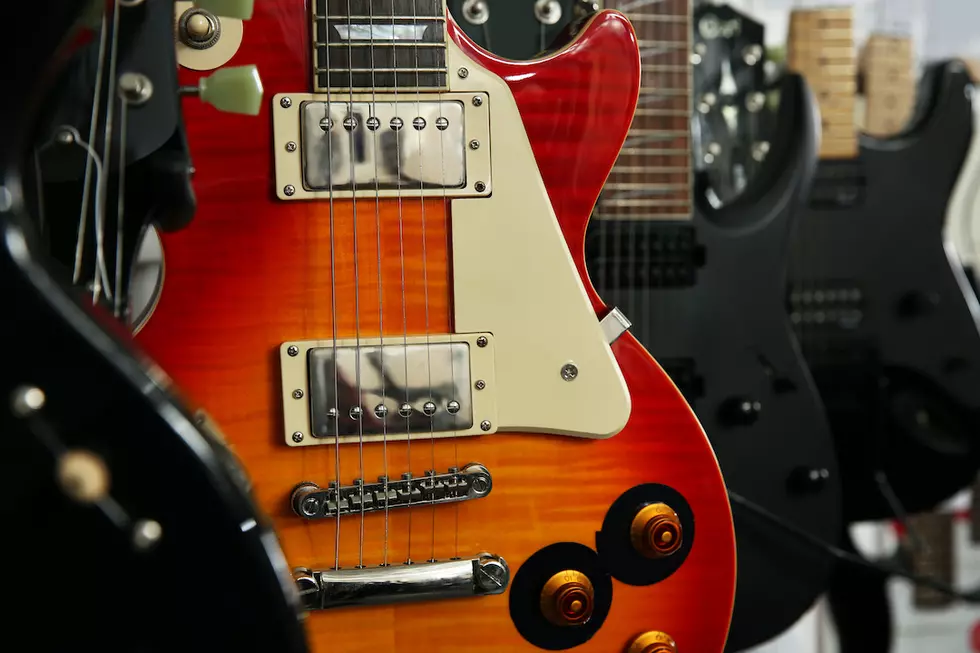 Join the Songwriting Workshop in Rock Island
iStockphoto, Getty Images
Songwriting Workshop! Sponsored by: River Action Art Along The River
The first song I wrote was called "Silent Nothings".  I was 15 years old and it was awful.  I had no idea how to edit, how to string a phrase together, or how to not sound like a 15 year old writing his first song.
It didn't have any music.  Just a melody that was probably super repetitive and lyrics that were super needy with teenage heartache.
It also had 3 different parts.  More like a suite.  Being a big Guns n' Roses fan...November Rain, Estranged, Coma, Locomotive all led me to believe I should write a 10 minute long song.
I was wrong.
Obviously I could've used a songwriting workshop back in 1992 so I'm glad to see others will have a chance to get started on the right foot no matter what their age.
It's happening this Sunday, May 23rd at 2 PM Schwiebert Riverfront Park Bandshell. There are still spots open! The event is $10 or free to River Action members.
David will be presenting a songwriting workshop called "Writing YOUR Song". This 2 hour course is designed for all writers at all levels. It will describe the mechanics of writing a song based on YOUR life experience. David has a 20+ year history of working in Nashville as a writer, recording and touring the US as an artist. He has had three albums accepted for Grammy consideration and two nationwide #1 songs on the RMR Alt Folk chart as well as numerous song cuts with major-indie artists. He was recently featured in American Songwriter Mag. -

Facebook Event
For more information please contact Philip at 563-370-3390.
Craft Breweries in the Quad Cities Area
We're very lucky to live in an area with such an amazing, thriving "craft beer scene". You'll be able to find everything you could want.
Not sure what you want? That's ok. The bartenders at these establishments are very well versed and can guide you through a wonderland of Ales and Lagers.
From "coffee infused" to "riff infused".
From "pale ales" to "peanut butter porters".
Fruity, Sour, Hoppy, Malty, Crisp, Crushable beers in all shapes and sizes.
Crowlers, Growlers, Cans & Kegs...the Quad Cities Craft Beer scene has it all.
And of course...a great beer isn't complete unless it's paired with some amazing food. Whether it's made in the breweries kitchen or in the food truck in the parking lot...brewers know that people love food with their beer.
Take a look at the 19 Quad Cities Area craft breweries!