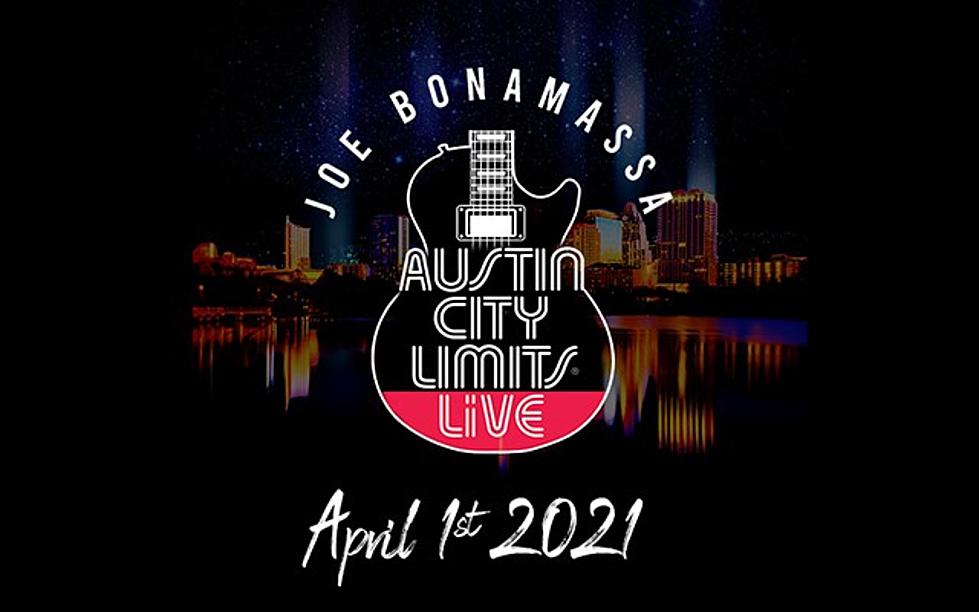 Joe Bonamassa Returns With Live Virtual Concert
Joe Bonamassa
Hailed worldwide as one of the greatest guitar players of his generation, TWO-TIME GRAMMY-nominated Joe Bonamassa has almost single-handedly redefined the blues-rock genre and brought it into the mainstream.
You might remember seeing his name on the marquee of the Adler Theater quite a few times. With COVID-19, he (just like many others) is ready to get back out there, and there's no better place to start than a virtual convert.
He's back with a new and exciting live performance that showcases his rare 3-piece band including Late Night with David Letterman's Anton Fig on Drums and legendary bass player Steve Mackey.
Watch Joe perform in a Blues Rock POWER TRIO like you've never seen before! This specially curated set will more than delight longtime super fans as well as captivate new fans.
The show starts at 8pm on April 1st!
Even though the pandemic has abruptly halted most concerts, Joe is bringing much needed live music back to the fans! $1 per ticket sold goes to Joe's non-profit Keeping the Blues Alive Foundation to help touring musicians impacted by COVID-19.
You won't want to miss the PAY-PER-VIEW concert event of the year – Joe Bonamassa from the WORLD-FAMOUS Austin City Limits Live!
UP NEXT: See how much gasoline cost the year you started driving