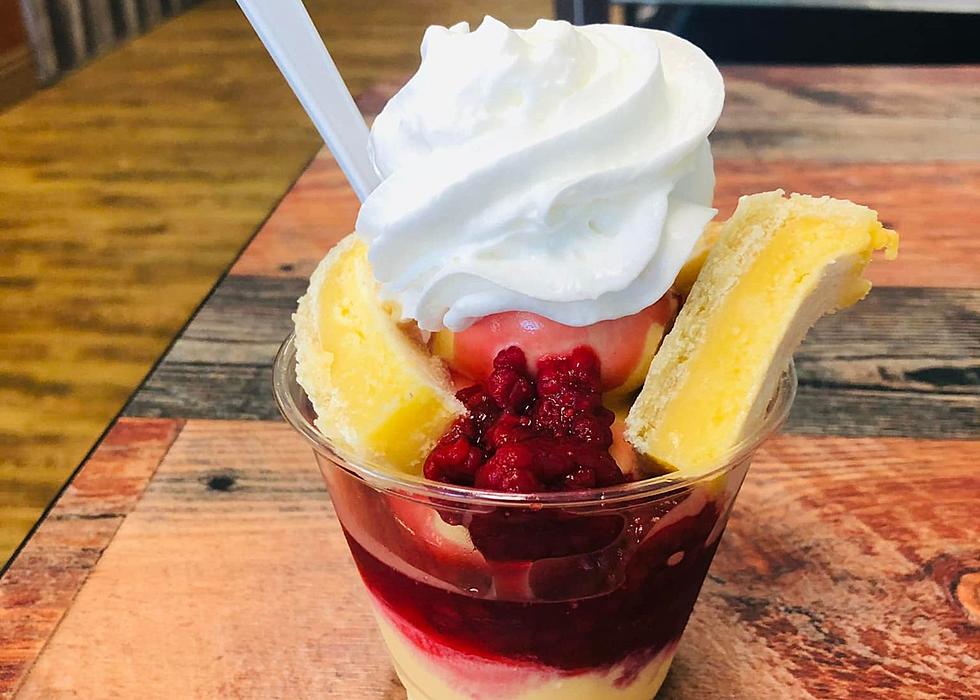 This Beloved Eastern Iowa Ice Cream Spot Will Soon Open In Their New Bettendorf Location
Country Style Ice Cream Facebook
Ice cream season is upon us and one favorite local stop has a new address this year.
When we've asked you about your favorite places to get ice cream on hot midwestern days, without fail 'Country Style' is mentioned. The ice cream stop, which is going into it's 76th season in the QC, has been historically on Utica Ridge Road but now they're open in a new location.
According to the Quad-City Times, the move to 3591 Tanglefoot Lane puts it in a more residential area, which is appealing to it's business model. Because who doesn't love to be able to just walk outside and get ice cream in the summer?
Owner and Franchisee Cristina Sanchez told the Quad-City Times that the Utica Ridge location will close on Sunday, March 26th to give employees time to move equipment to the new location on Tanglefoot.
What The New Space Will Have
Country Style's new location will have an expanded menu that will include breakfast food and pastries, more desserts in addition to ice cream offerings, and they will have drive-thru service available too.
You'll have to wait a hot second though to get your Country Style fix, as they are set to open up at the new location on Tanglefoot in late April or early May. You can keep up with their Facebook page for the latest updates on that.
Once they're up and running in the new spot, Country Style Ice Cream will be open this spring and summer 7:00 a.m.-10:00 p.m.
Top 12 Things People Never Thought They'd Do as Adults
No one could have ever imagined that they would be doing any of these things when they were growing up. As a younger individual, you probably never wanted to go to bed early and thought you'd be a night owl all of your life, but as you grew up you started to fall into the habit of going to bed early. Many things affect our daily life as we grow up and cause us to change our habits.
Here is a list of 12 things people never thought they would do as adults, but ended up doing anyway.
Top 9 Spring Cleaning Tips For Homeowners
It's officially Spring and time for a little
deep cleaning
in your home. Getting rid of dust and cobwebs, reorganizing drawers, and scrubbing those grimy corners can be just what your home needs for a fresh start!
Here is a checklist to make sure you don't miss a spot when cleaning: