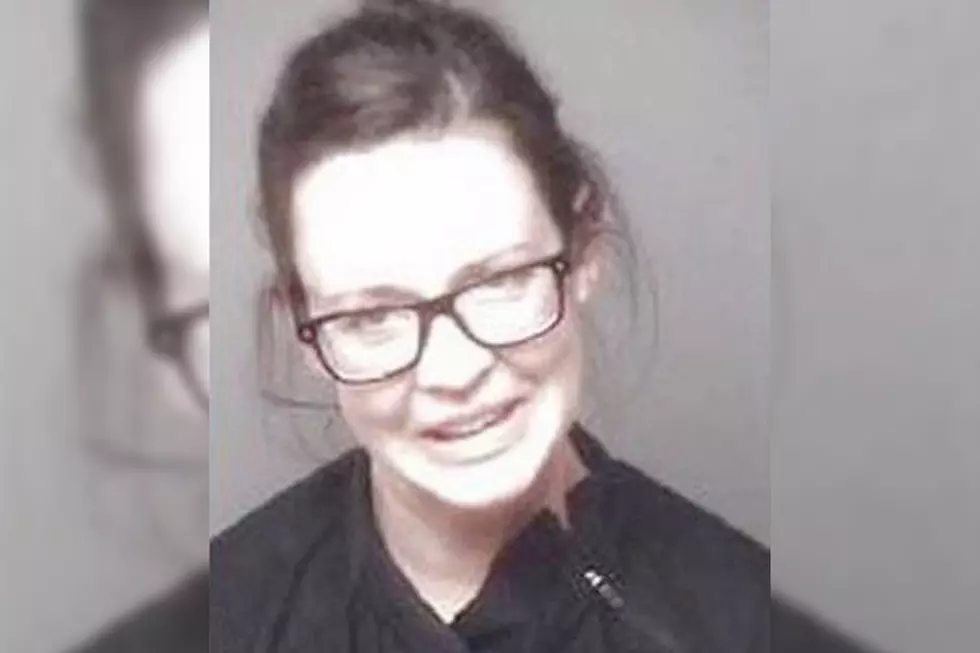 Iowa Teacher Arrested at School With .224 BAC
Dubuque County Jail
Police were called out to Jefferson Middle School in Dubuque earlier this week because the physical education teacher was quite drunk.
38-year-old Erin Ellerbach was found to have a blood alcohol content of nearly three times the legal driving limit. Officers got to the school shortly before students were dismissed on Monday and noted that Ellerbach's speech was slurred.
The teacher had "red and watery eyes and smelled of alcohol." Officials discovered three 16-ounce cans of Mike's Harder Lemonade and one of them was open.