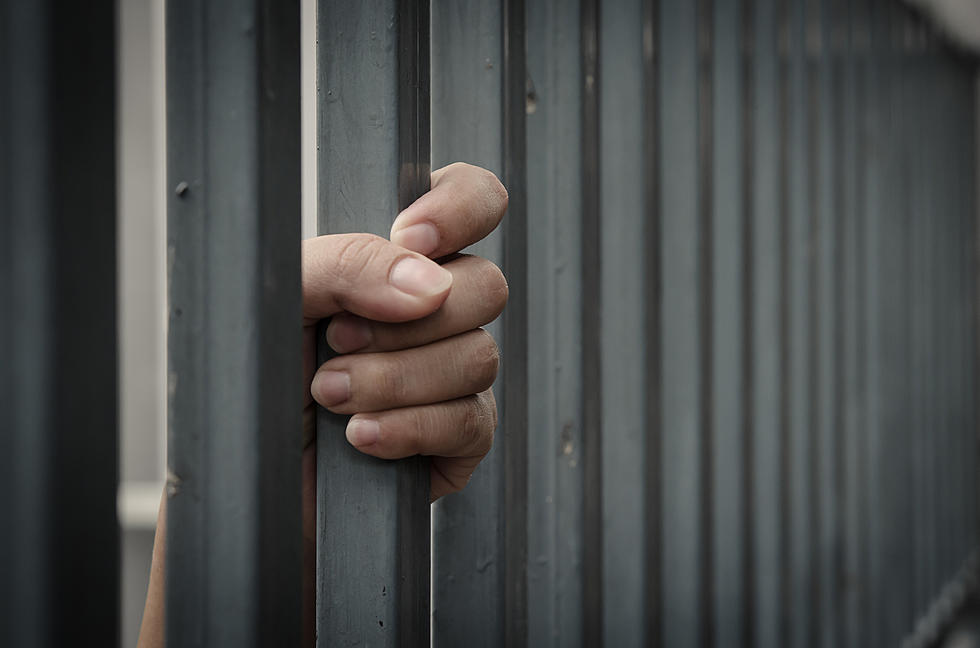 Iowa Inmates Suing For Right to Pornography
ThinkStock
58 inmates are taking Iowa state officials to federal court claiming they've been denied their constitutional right to porno.
The lawsuit seeks to overturn a new law that shut down designated "pornography reading rooms." Along with the porn, the inmates also want $25,000 in damages... each.
Prison officials say that getting rid of the porn rooms ends a staff-intensive process. Staff would have to escort offenders to the reading area, wait for them to "read" the material, then inspect the material for contraband and damage.