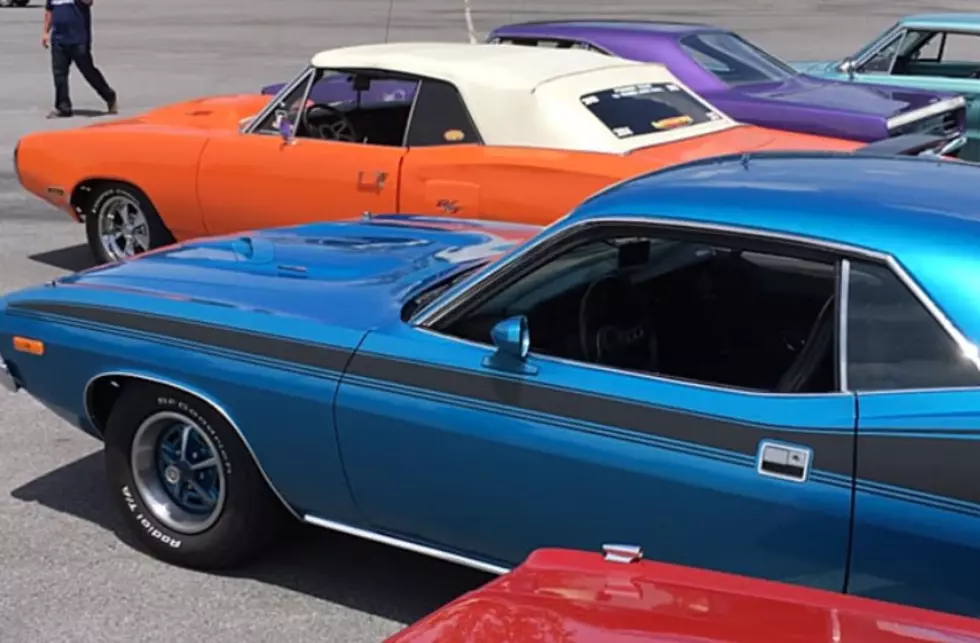 Hot Rod Power Tour and Drag Week Cancelled for 2020
Hot Rod Power Tour via Facebook
The Hot Rod Power Tour and Drag Week has cancelled the 2020 tour after already postponing once.
Hot Rod released a statement about the event's cancellation via their website:
HOT ROD's 2020 events, including Power Tour, originally scheduled for August 23-29, and Drag Week, scheduled for September 13-18, have been canceled for 2020 due to the ongoing prevalence of COVID-19 and safety restrictions in the different event locations. The HOT ROD staff has explored every avenue to ensure the safety of these events and at this time is unable to proceed in 2020 out of public-safety concerns for our participants, sponsors, and staff. Safety will always be our #1 priority at all events. We look forward to returning in 2021 to continue the tradition of the world's largest traveling car show and the competition for the world's fastest street car.
The tour was supposed to make a stop at the Mississippi Valley Fairgrounds on August 28th.
They're cancelling all 7 stops on their tour:
August 23rd- Norwalk, OH

August 24 - 

Hebron, OH

August 25 - 

Indianapolis , IN

August 26 - 

Madison, IL

August 27 - 

Champaign, IL

August 28 - 

Davenport, IA

August 29 - 

Joliet, IL
Enter your number to get our free mobile app
MLB Stadiums