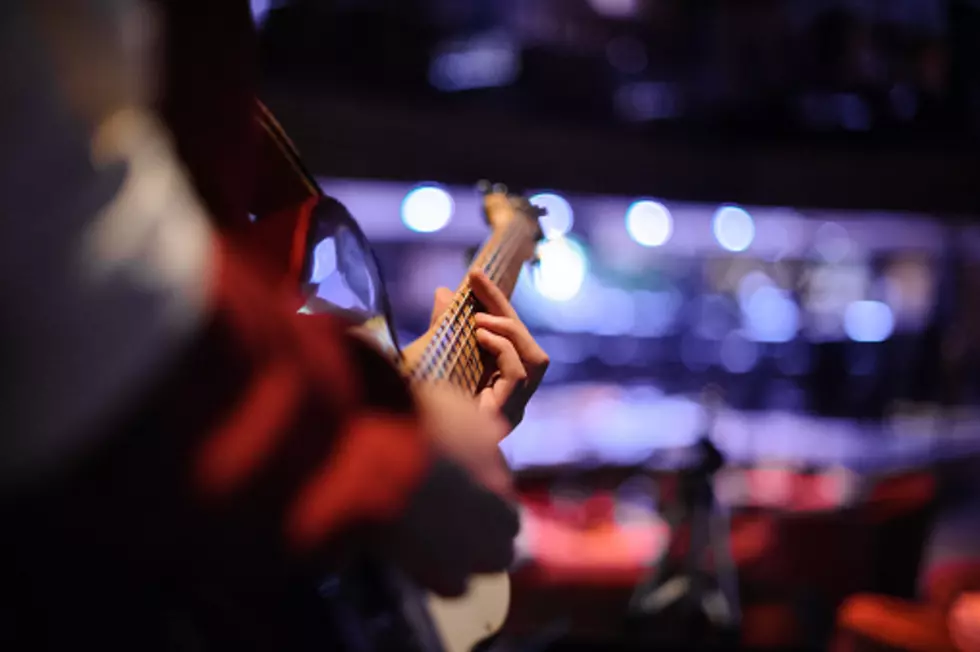 Free Benefit Concert Happening At Checker's Tavern In Cedar Rapids
Getty Images/iStockphoto
A free benefit concert is happening at Checker's Tavern in Cedar Rapids on Sunday starting At 11 AM!
It is a benefit for Checkers Tavern which has been run by PJ and Pam for over 28 years. They managed to get through the pandemic just the 2 of them working, then last year the city tore up 6th street and cut off access to their place.
The cut-off access devastated their lunch business and they are having a tough time, so these bands are going to be holding a free benefit concert!
Here is the list of who is performing:
12 p.m. to 1 p.m. - Kobe Williams & the Fantasy
1:30 p.m. to 2:30 p.m. - Tricyclic
3 p.m. to 4 p.m. - Vinny & the Night Prowlers
4:30 p.m. to 6 p.m. - Crankshaft
6:30 p.m. to 8 p.m. - Slap'n'Tickle
Over the years whenever anyone needed a benefit for an individual or cause, owners PJ and Pam were always willing to open their doors and help out with whatever benefit was needed, and now they are the ones in need!
For OVER 28 Years - We're YOUR Neighborhood Bar If You're From Near or Far! Clean, Comfortable, Well-Lit - We Appreciate You - Full Bar & Menu - Family Owned and Operated - Nobody Takes Better Care Of You Than Family. Stop In and ENJOY!

-Checkers Tavern
More information can be found on Checker's Tavern's Facebook page.