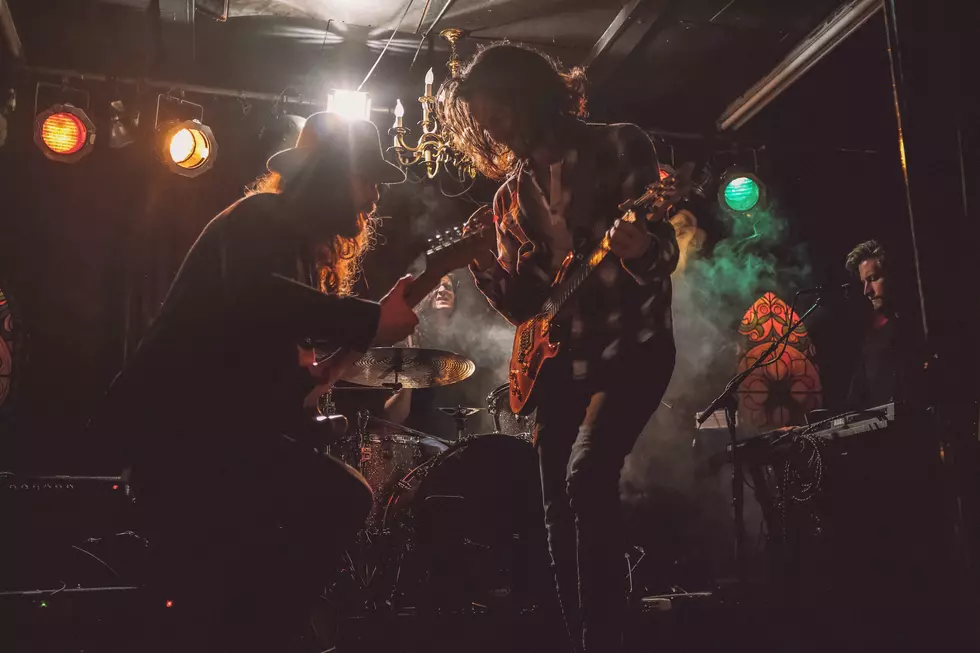 Folk n' Stages, Ginger Roots & Ky & Ty Place the QCA
Photo by NeONBRAND on Unsplash
Another great lineup of music happening this week!
Ten of Soul @ Rhythm City Casino
Jen Craft Acoustic @ Dirty Water Music
Windy City Dueling Pianos at Whiskey Stop in East Moline
Friday Night Live at Maquoketa Brewing - with Jef Spradley
Ky/Ty & the other guy @ Green Tree Brewery
Raccoon Motel Presents: Joshua Ray Walker
Ginger Roots @ Geneseo Brewing Co
Saturday 2/5
Folk n' Stages @ Springers Bar n Grill in Downtown Fulton Il
The Mamiltons Live with Special guests The Black Napkin 
Legends Sports Bar and Grill, Clinton
Lewis Knudsen @ Wide River Winery, East Village Davenport
DRR back at Harley Corin's Bettendorf
Your Mom Band @ Rhythm City Casino
Jen Craft Acoustic- at The Pub, Milan
LIVE Music by KY & TY ACOUSTIC DUO @ Tuggers
Chuck Murphy @ Hawkeye Tap
Feb 11: Steve Clark @ The Coffee House, Davenport N-1pm
Feb 17 Keith Soko @ The Coffee House, Davenport N-1pm
Feb 18 Acoustic Friends @ The Coffee House, Davenport N-3pm
Feb 25 James Perron @ The Coffee House, Davenport N-1pm
If you have any shows coming up that you'd like to promote here on 97X.com and when we talk about it on the air, let me know.  Just email billstage@97X.com and we'd love to get the word out about live music.  It's been a rough road for bars & bands for the foreseeable future so let me know how we can help.
It's Not All Bad...Here Are 10 Things to Look Forward to in 2022
Newsweek
posted a big list of 22 exciting things to expect this year. Here are the highlights and why you should care about them.
Quad Cities Live Music Venues That Aren't Live Music Venues Anymore
Nostalgia Alert!.
We've compiled a quick list (by no means comprehensive) of venues in the Quad Cities that are no longer music venues but to us will ALWAYS hold a special place were we saw some great shows and made some incredible memories.
To many of us the live music scene wasn't just a concert here & there. It was an every weekend affair. And it didn't matter if it was a touring band or your buddy's band. We were going to be there with a beer in hand and scream along with guitars that were way too loud in a room that was improperly treated acoustically and make some bad decisions.