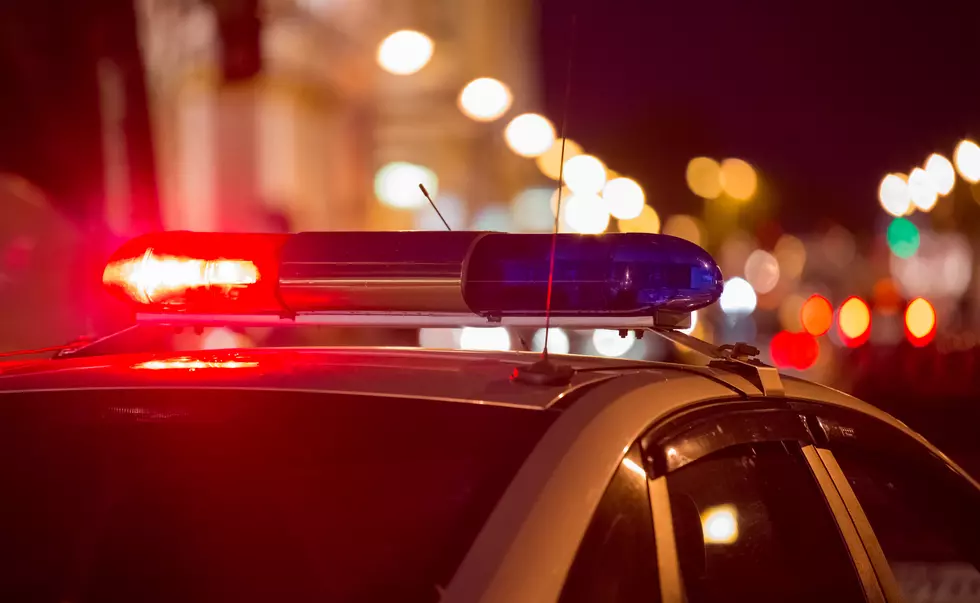 Florida Woman Solicited Hitman to Kill Husband's Girlfriend as a Birthday Present to Herself
artolympic
There's nothing wrong with buying a birthday present for yourself, especially one that's a little bit on the pricey side.
33-year-old (soon to be 34) Ashley Spencer in Palm Bay, Florida, decided she was going to get herself a little birthday present.
You see, Ashley's husband has been seeing a lady on the side, and Ashley wasn't too happy about it.
Police first started investigating when a friend of hers reported she was making threats about the mistress, who is a corrections deputy at the Brevard County Sheriff's Office.
In a Snapchat message on August 29 to the source, Ashley asked "You know of any felons that don't give a damn about life and willing to do a job?"
In a following phone call, she said she was looking to buy a gun and wanting to "do harm to the baby" that was fathered by the female and her husband.
During police recorded calls with Spencer, the source told her she found a felon who was up to the task, to which Spencer said she wanted to meet with.
On a September 2nd meeting with the "felon" (undercover agent), she told him she would pay $2000 to just assist her in the murder; helping her break into the home and then disposing of the firearm after the murder.
She planned to borrow someone's car to commit the crime, and had gloves to "protect her hands from the gunpowder."
Ashley told the undercover agent the timeframe, which he noted, "Ashley advised that she wanted to get it done by her birthday, September 26th, and that it could be her birthday gift."
Then, Ashley told him about her motive as well, saying she and her husband "have been trying to conceive a child, specifically a boy, and Ashley found out that the victim was able to provide her husband with a baby boy."
Officials charged Ashley with solicitation to commit murder, and solicitation to commit burglary, which are both felonies. She's scheduled for arraignment on October 1.
Enter your number to get our free mobile app
KEEP LOOKING: See Inside the Duggar's $1.53 Million Arkansas Mansion