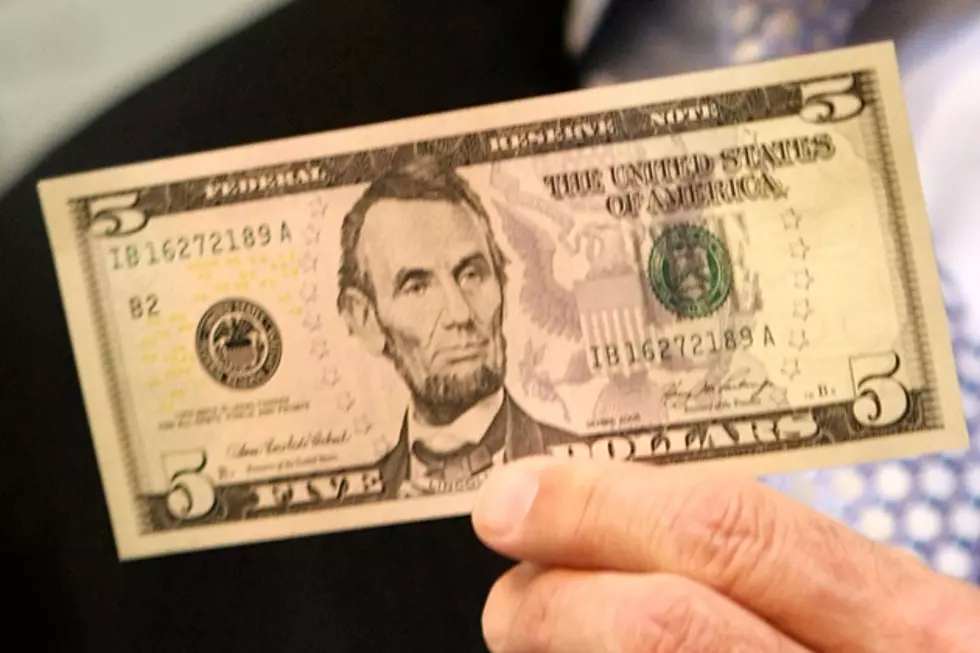 Florida Sex Worker Beats Man Unconscious After Only Offering $5 For Sex
Getty Images
If you're paying for sex, you've probably already realized you're scraping the bottom of the barrel, but if you think it's only going to cost $5, you definitely are scraping the bottom of the barrel.
The 20-year-old man, went to an alley to meet up with Dallas Wass, 35, for a few minutes of fun, when he brought up that he only had $5. Upset because the last two times he paid her $95, Dallas kicked him out of her truck and left.
He texted her again to set up another meeting later, and she agreed. Only she didn't show up alone.
The truck pulled down the alley again, and Jacob Leite, 37, jumped out of the back of the truck and started beating the man. Eventually he lost consciousness.
When he came to, he flagged down a police officer nearby, and told the officer he had been attacked and robbed.
The beating left him with a fractured nose and cuts as well as bruises on his face and head. The laceration on his cheek required stitches. Both of his phones and the $5 were missing.
He told the officer who it was that beat him, even giving a description of a "tattoo of flowers on her lower back, which can only be visible if Wass' clothes were removed."
Wass and Leite were found at the address the man gave police, but they denied knowing him and being at the scene of the attack. They were both arrested and charged with aggravated battery causing bodily harm and robbery.
Enter your number to get our free mobile app
KEEP LOOKING: See what 50 company logos looked like then and now