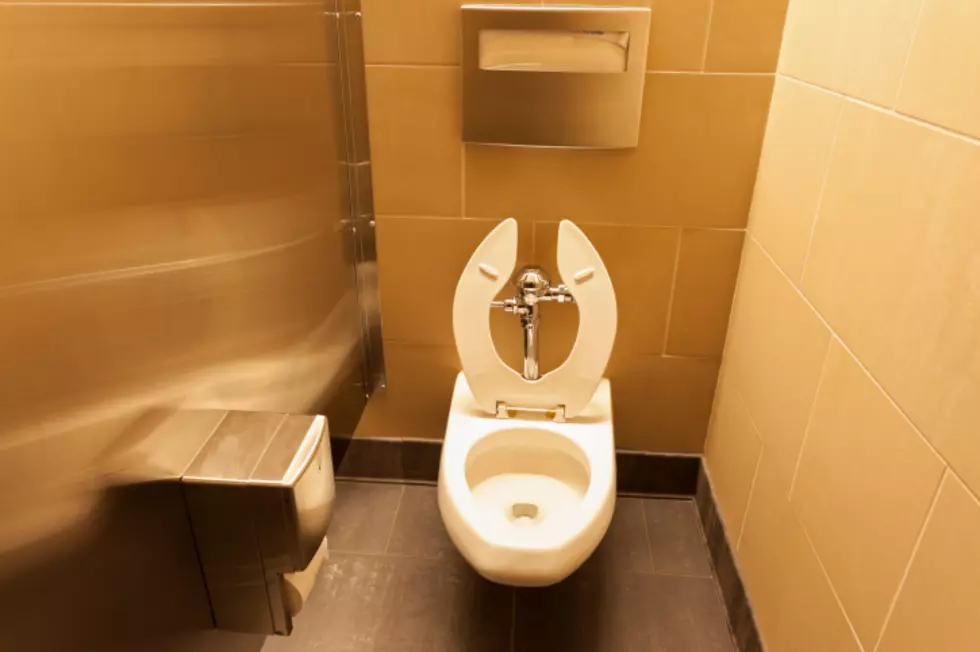 Florida Man Kicks in Strip Club Toilet and Floods the Place
ThinkStock
20-year-old Pedro Bernar-Santiago went to a strip club called the Treasure Club in Myrtle Beach, South Carolina on Sunday night. For some reason, he beat up one of their toilets.
He was spotted kicking the top of the toilet over and over until he busted the plumbing. The bathroom started flooding, and then the water seeped into the main lobby of the club.
Pedro fled the scene, but the cops found him hiding behind a storage company and arrested him. He did about $4,000 in damage, and he was charged with malicious injury and public intoxication.