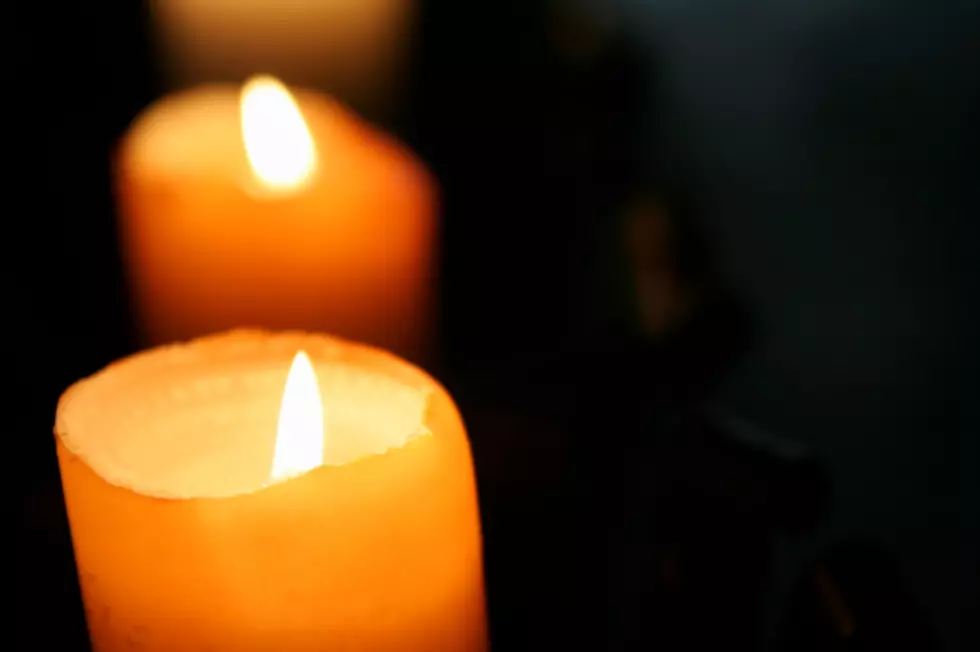 Florida Man Escapes With Stolen Candles After Using Bear Mace on Mall Shoppers
ThinkStock
A Florida Man is being sought by officers after a theft that led to multiple people being taken to the hospital.
The theft happened Saturday afternoon at Bath and Body Works in Doral, a suburb of Miami. Investigators say the yet to be identified man entered the store and filled a bag up with candles. It's worth noting that most of their candles cost about $25, so a bagful is a couple hundred bucks at the very minimum.
"This is an only in Miami story," Doral Police spokesman Rey Valdes told the Miami Herald. "You can't make this up."
It was after the suspect filled the bag that he pulled out some bear mace, and began spraying employees and customers with it.
Officials say about 35 people were affected by the incident. Some were taken to the hospital, one of who was the store manager. It wasn't made clear if anyone had to be admitted to the hospital.
Obviously, mace is an irritant to the eyes and lungs, but bear mace is a higher concentration, making it a bigger reaction.
A portion of the mall had to be closed after the macing incident, and officers believe the man responsible escaped in a cab.
The suspect will be facing numerous armed robbery and aggravated battery charges once he is arrested.
Read more at NBC 2
LOOK: The Most Famous Actor Born Every Year