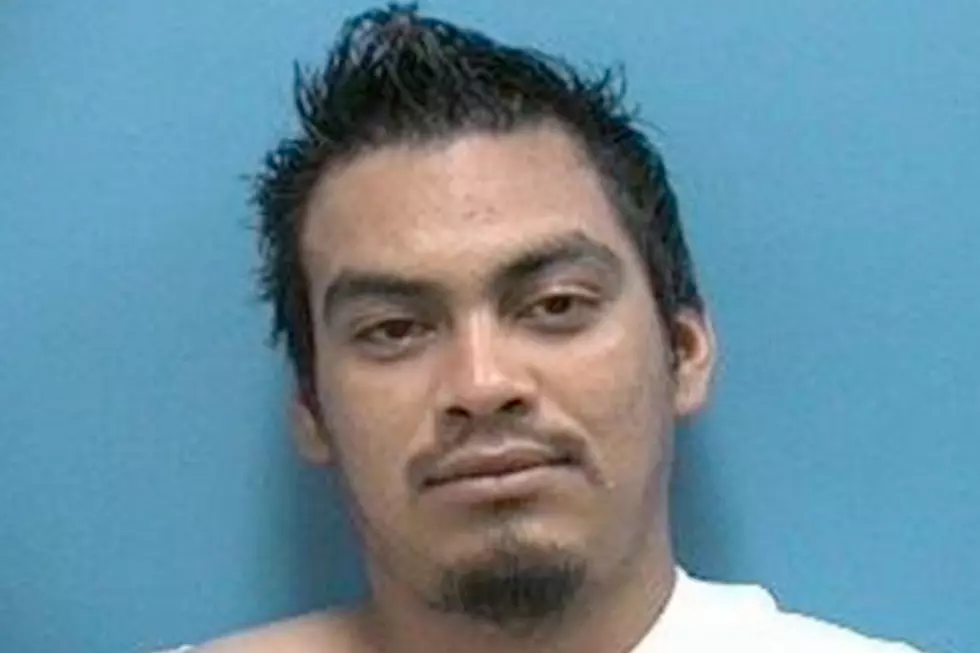 Florida Man Caught With Rack of Ribs in His Pants
Martin County Sheriff's Office
If Maeli Alvarez-Aquilar ever told the ladies that he was packing a whole lotta meat in his pants, he wasn't lying.
The 26-year-old was arrested after trying to steal a feast from a grocery store in Indiantown, Florida. His method of smuggling? Shoving it all downstairs.
Police found Alvarez-Aquilar shortly after the theft and noted he smelled of booze and was drunk. That's when he removed a full rack of ribs from his waistband. After a quick search, authorities found nine pieces of fried chicken, two packs of hamburger buns and some mashed potatoes.
He was charged with petty merchant theft.