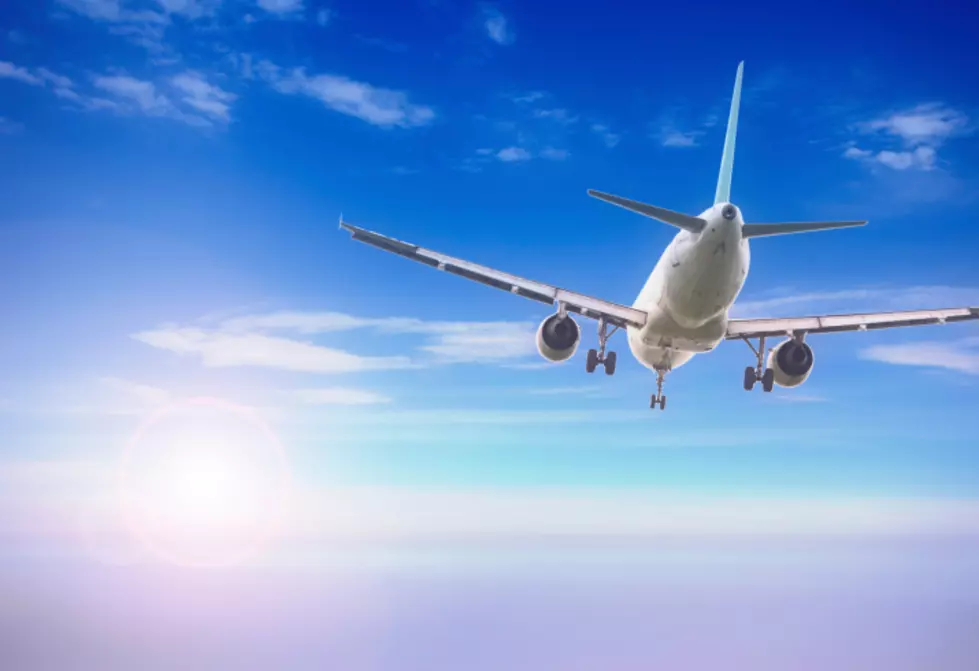 Flights Slowly Begin Resuming Across United States As Ground Stop Lifts
ThinkStock
ORIGINAL STORY:
The Federal Aviation Administration ordered all airlines to pause domestic departures until at least 9AM ET "to allow the agency to validate the integrity of flight and safety information." The agency is working to restore their Notice to Air Missions System.
More than 1,200 U.S. flights have been delayed on Wednesday by 7:25am ET, according to FlightAware.
"This technology issue is causing significant operational delays across the National Airspace System," said Airlines for America, an industry group that represents the major U.S. carriers like American, United, Southwest, Delta and more.
The Notice to Air Missions (NOTAMs) was at one time available through a hotline that was eventually phased out by the internet. The alerts span from information about construction at airports to more urgent flight restrictions or broken equipment.
Being all aircraft are required to route through the system, including commercial and military flights, the departures aren't able to file their flight plans. If you're in the air, you're fine.
Flights coming from outside of the United States have been allowed to continue their flights - which makes sense because they're not going to make a flight that's 8 hours into a Trans-Atlantic flight turn around and go back.