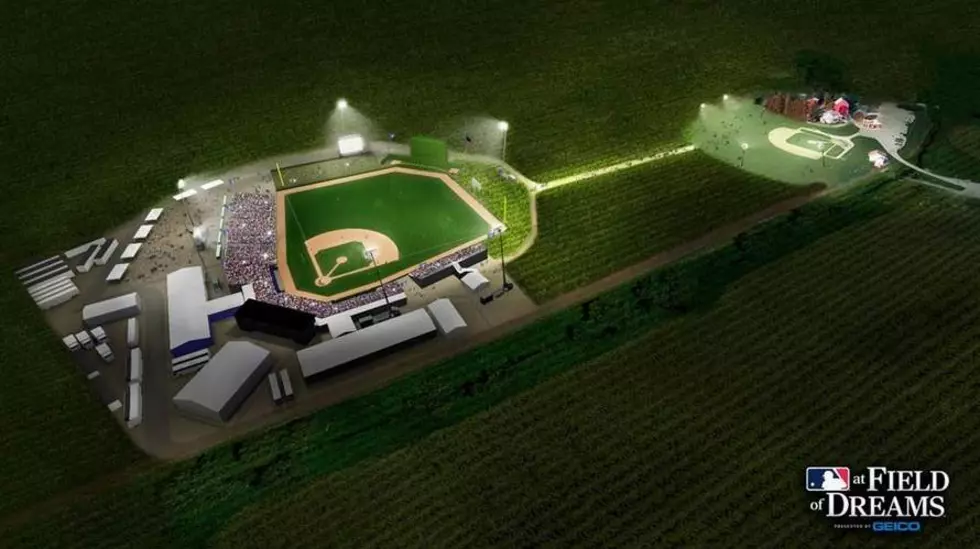 Field of Dreams to Host First Responders Appreciation Day
Field of Dreams / Roman Weinberg
Go The Distance Baseball, LLC is honored to host First Responders Appreciation Day at the Field of Dreams Movie Site Saturday, July 25, 2020. Fans are invited to show their appreciation for our Nation's first responders through a day of family, fun and baseball.
Gates will open at noon with festivities planned throughout the day. The police departments representing the cities of New York and Chicago will take the Field for a 9-inning baseball game at 4:00pm. Fans will want to save their seats after for live performances featuring The Elizabeth Mary Band followed by up and coming country artist, Jake Dodds.
Event proceeds will go toward the Dubuque County Emergency Responder Training Facility, the Chicago Police Memorial Foundation, and the New York Police Department Widows and Children's Fund.
Other festivities will also be provided such as 20% OFF adult home tour tickets from 12:30pm – 5:30pm, a silent auction, a three-part skills competition with a chance to win an overnight stay at the Field of Dreams Movie Site, inflatables, face-painting, food vendors on-site, time for catch on the Field, and more.
---
Listen to our conversation with Roman below.
---
Enter your number to get our free mobile app
Midwest Jokes