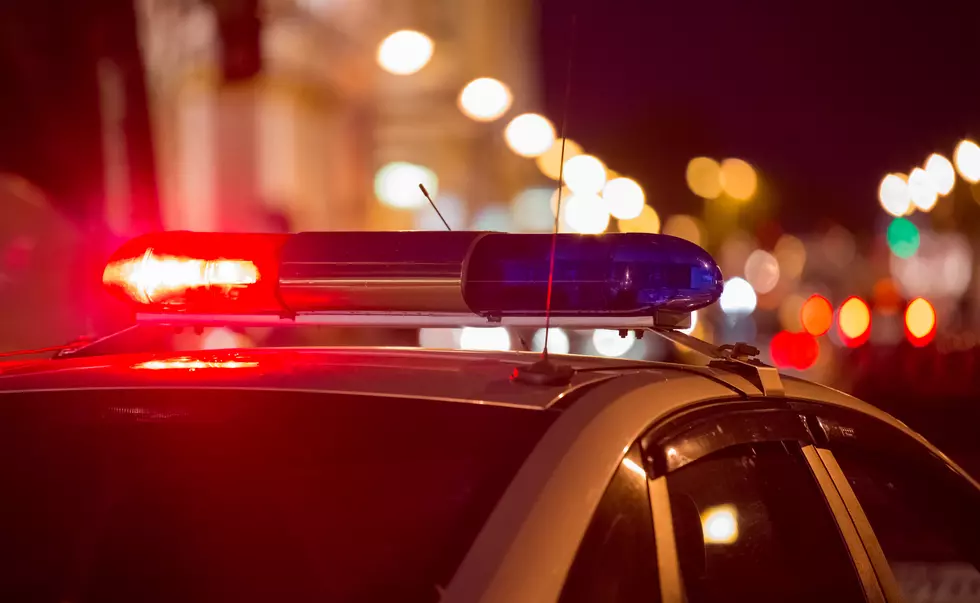 Father-Son Arm-Wrestling Leads To 8 Hour Standoff With Police
artolympic
Curtis Zimmerman, 55, challenged his son to an arm-wrestle, but his drunken hyper-competitiveness led to an 8 hour standoff with Kentucky police after he lost multiple times to the juvenile.
The two got into a fist-fight first, and when the kid went upstairs, Curtis fired two shots into the ceiling with a handgun. Deputies were sent to the home around 12:58am on reports of a "subject with weapon."
When officers arrived, two unarmed members in the home came out immediately. Zimmerman refused to leave the home, leading to an 8-hour standoff.
Boone County Sheriff's Office SWAT, Florence Police Department SWAT, and a hostage negotiation team worked with Zimmerman until he finally surrendered around 8:25am.
Curtis received an evaluation at a local hospital, before being moved to the county jail, where he was charged with a count of Wanton Endangerment and held on a bond of $5,000.