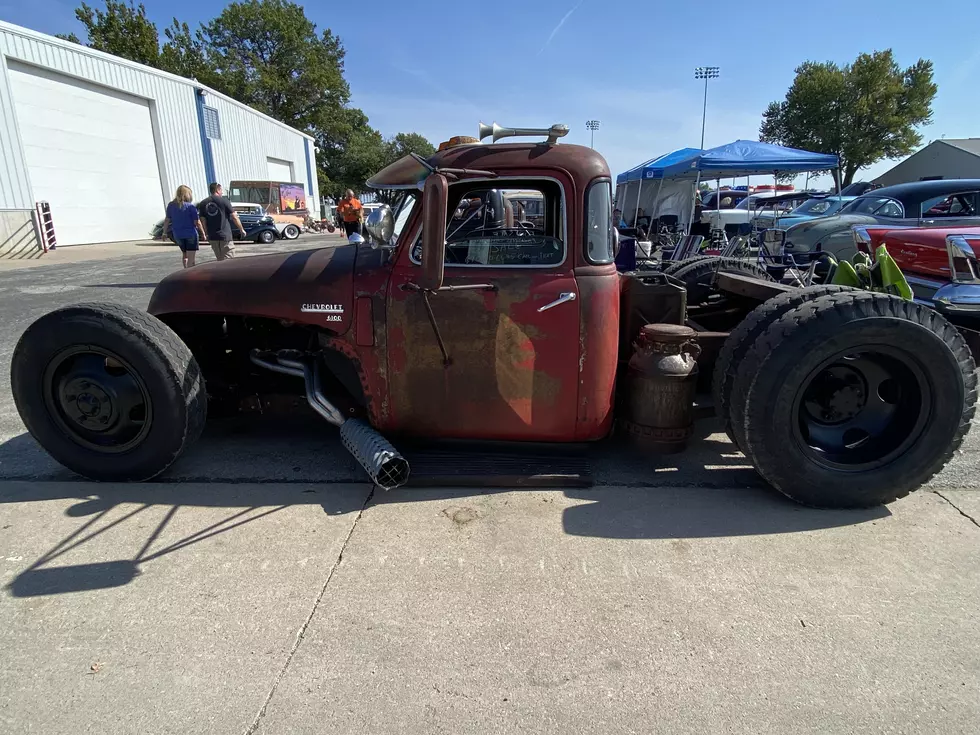 Dwyer & Michaels Last Gasp Car Show Returns Alongside Iron Invasion
Townsquare Media
It's one of the final car shows of the season, and it's paired alongside one of Iowa's biggest and baddest car shows.
On October 8th, join us for the Last Gasp Car Show! This is THE season-ending event at the Mississippi Valley Fairgrounds in Davenport.
Last Gasp will be held in conjunction with Iron Invasion (a fundraiser for Helping Hannah's Heart Foundation) and one ticket gets you into BOTH shows!
Dwyer & Michaels will be choosing the car to be on the cover of the Dwyer & Michaels Classic Car Calendar for 2023.
Live bands, vendors, an art auction, dirt drag racing, vintage cycles, and historic feature vehicles.
Music from Anthony Gomes, Twin Wizard, Andrea & Mud, Louisiana Drifter, 3 On The Tree, who we had in studio a few months back.
Staging for Last Gasp begins around 8am, and the show starts at 9am.
Be sure to join us for the Hangover Cruise on Sunday morning.
States with the most registered hunters
Stacker
analyzed data from the U.S. Fish and Wildlife Service to determine which states have the most registered hunters. Read on to see how your state ranks on Stacker's list.