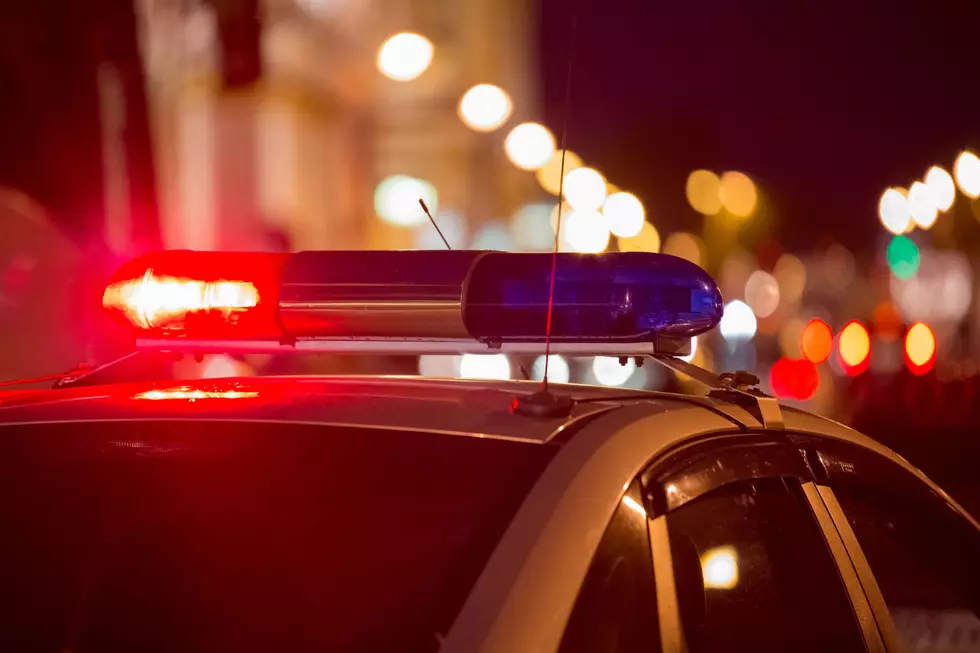 Don't Get Stopped Super Bowl Weekend
Thinkstock
If you drink at your Super Bowl party, don't drive. The odds that you'll be pulled over are pretty good. Illinois State Police announced they'll be stepping up patrols and will be strictly enforcing DUI, speeding, distracted driving and seat belt compliance laws this weekend. This according to a report from our news partner Local 4 News and Ourquadcities.com. Enjoy a few adult beverages and there's a good chance you'll be pulled over. If you're lucky you'll get off with an expensive ticket. If you're impaired expect to be invited to see the back of a police vehicle.
The simple truth is, many of us get behind the wheel when we probably shouldn't. Technically, you might not blow a point .08 in the breathalyzer ... but you probably aren't as sober behind the wheel as you think. I had an opportunity to help Texas Game Warden's do some DUI training a couple of summer's ago. This is where, in a scientific way, the wardens' purposely get several volunteers boozy, and then spend the next couple hours perfecting their DUI sobriety checks on them. They also provide a little bit of insight and education to the volunteers. On the afternoon I helped, there was a point where the majority of us felt sober enough to drive, yet, the Game Warden's begged to differ.
The bottom line of that experience, if I'm driving I pay way more attention to the amount of alcohol I'm drinking than I used to. Any more than maybe one drink with a meal and forget it. I'll take an Uber. Have a designated driver. Grab a cab. You should do the same.