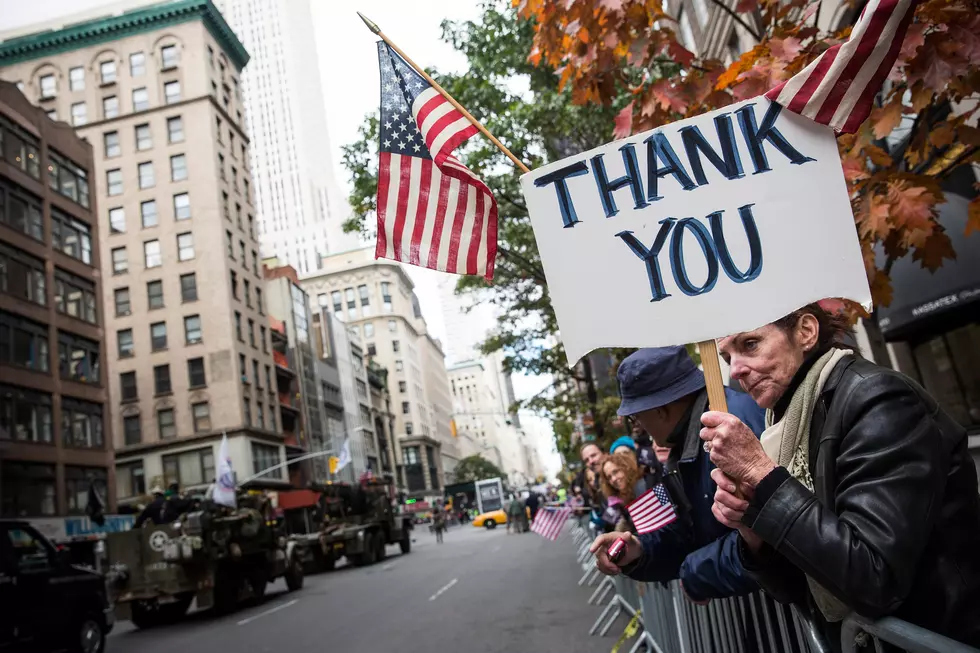 Davenport's Veterans Day Parade is Still On In 2020
Getty Images
After a year of nearly every parade being cancelled, The City of Davenport announced they'll be hosting their annual Veteran's Day parade.
The parade will take place on November 11th at 10am, lasting until around 11am.
The parade route will start at the Scott County Courthouse, head south on Western, east on 2nd Street, north on Main Street, ending west on 4th Street.
Davenport Public Works will be closing the parade route from 9:30am-11:30am. Viewers may park along the parade route, where permitted, for free before 10:00am. Parking will be available in city ramps for a minimal fee.
It's fitting that one of the only parades we will be able to attend in 2020 is to honor our veterans.
Enter your number to get our free mobile app
11 Franklin Delano Roosevelt Quotes That Will Give You Hope