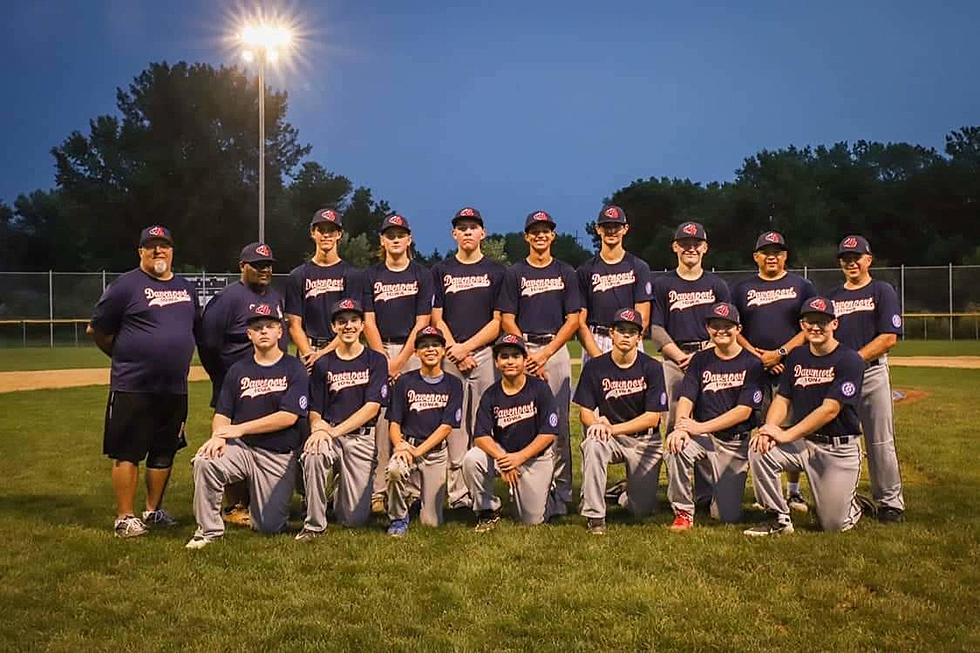 Davenport Team Represents Iowa At Babe Ruth League Regionals
Jamie Baker
The Davenport Babe Ruth 15U All Stars won the State Championship last weekend, launching the team on to Regionals in Bismark, North Dakota.
From July 27 - August 2nd, the team will try their hand at the regionals tournament, with their first game tomorrow.
Proud mother of a player, Jamie Baker, said the team is "Confident, determined and highly motivated" for the tournament.
Six high schools are represented in the team.
Being the team has to stay in North Dakota for a week, there are lodging and travel costs that the team has to cover, which is why someone was kind enough to set up a GoFundMe in their benefit.
If the team pushes through regionals, they'll represent the state at the Little League World Series.
LOOK: The Most Famous Actor Born Every Year