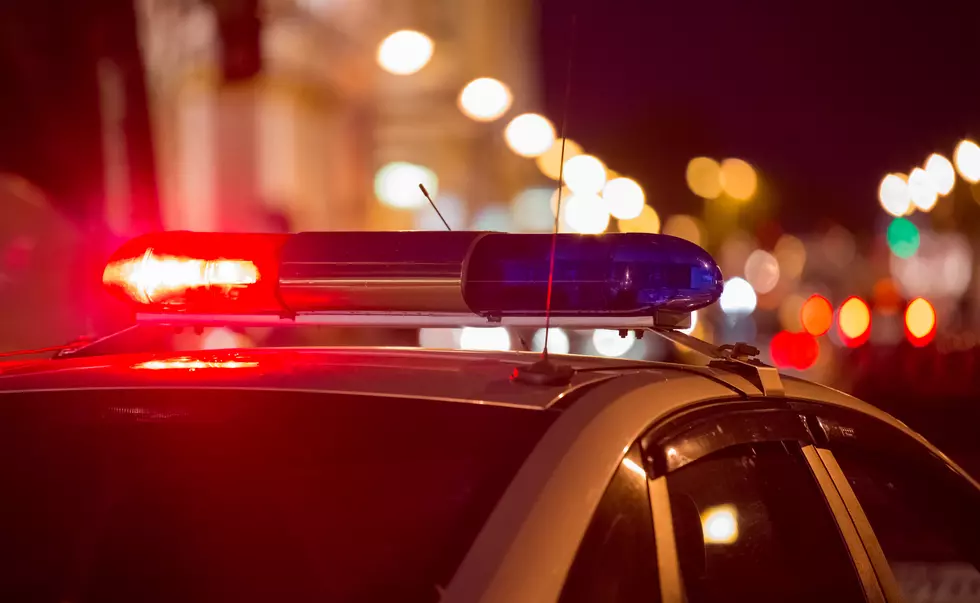 Couple Hit With Curfew Violation After Wife Walks Husband on Leash
artolympic
A Canadian couple have been heavily fined for violating a curfew that was in effect, despite the wife explaining that she was walking her dog, and of course the fact that her husband was the one on a leash.
The husband and wife were each charged $1,500 by the Sherbrooke Police for violating a curfew, recently enacted to combat COVID-19, after being caught walking at 9pm on Saturday evening.
Police said the two were walking towards downtown and were not cooperative with officers.
Quebec officials said that as long as you're walking your dog, you may be out after 8pm, provided you're within a kilometer of your home. The wife explained to police that was exactly what she was doing.
Over the first weekend of the curfew put in place January 9th, officers handed out over 750 tickets.
Read more at CTV News
Enter your number to get our free mobile app
Iowa Restaurants Featured On Food Network