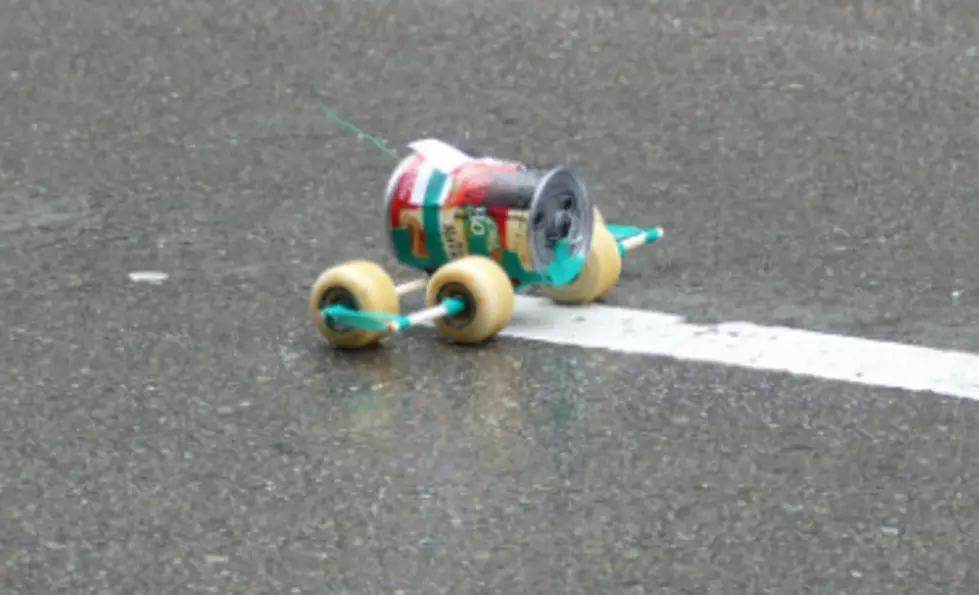 Chicago Street Shut Down Over a Suspicious Object
Chicago Police Department
It turned out to be a can of Chef Boyardee ravioli on wheels? Apparently it was a project that was created by a student in a design class at DePaul University. And they'd even drawn a little face on the can of ravioli.
As far as we know, the student wasn't hit with any charges, but the police say they're being questioned.
The street was reopened within a half hour.