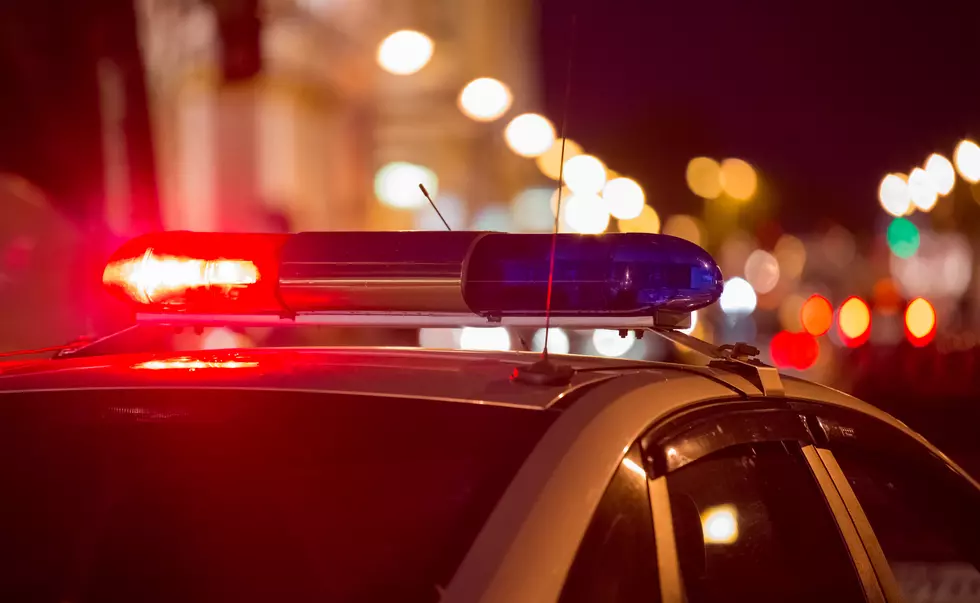 Burglar Used Bra To Restrain Victim During Thwarted Robbery Attempt
artolympic
Officers in Jefferson County, PA said they arrested a man and a woman after they attempted to rob a home while they thought the family was at the airport flying out of town.
30-year-old Jeremy Appleton and 36-year-old Andrea Roton broke into the home, and shortly after found out they were wrong when they thought nobody would be home.
When they found someone, Andrea tried to restrain them with a bra before the victim ran out of the home. Jeremy and Andrea then rummaged through the kitchen where they found some prescription drugs.
Roton left the home and assaulted another person before threatening to come back and shoot the whole family.
Appleton took off in their vehicle as police arrived, and was apprehended a few blocks away, his charges are dependent on pending toxicology results.
The family had left the home, so Andrea turned around and ran back inside, refusing to come out. Officers gained entry through a window where they then apprehended Andrea.
Both are still being held at the Jefferson County Jail.
Enter your number to get our free mobile app
KEEP READING: Scroll to see what the big headlines were the year you were born