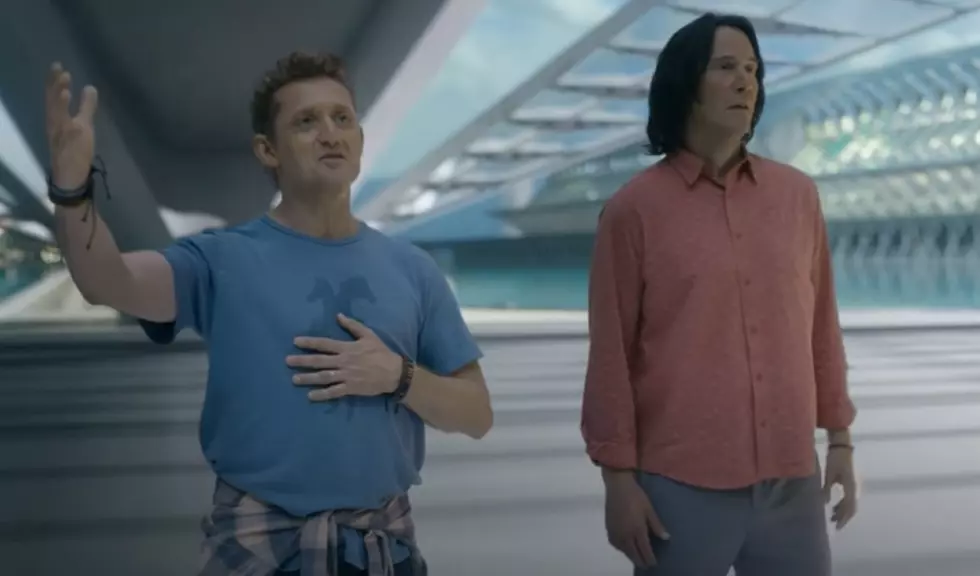 Bill and Ted Release Date Moved A Week Sooner
Orion Pictures via YouTube
The release date for Bill and Ted Face the Music has moved up a week.
Originally set for August 21st, 2020, the third installment in the series is going to be moved to August 14th, which was originally supposed to be the release date for the Wonder Woman sequel.
Bill and Ted will be facing off against Gerard Butler's new disaster movie, Greenland instead.
Enter your number to get our free mobile app
How long it takes to binge 'The Office,' 'Game of Thrones,' and 50 other famous TV shows