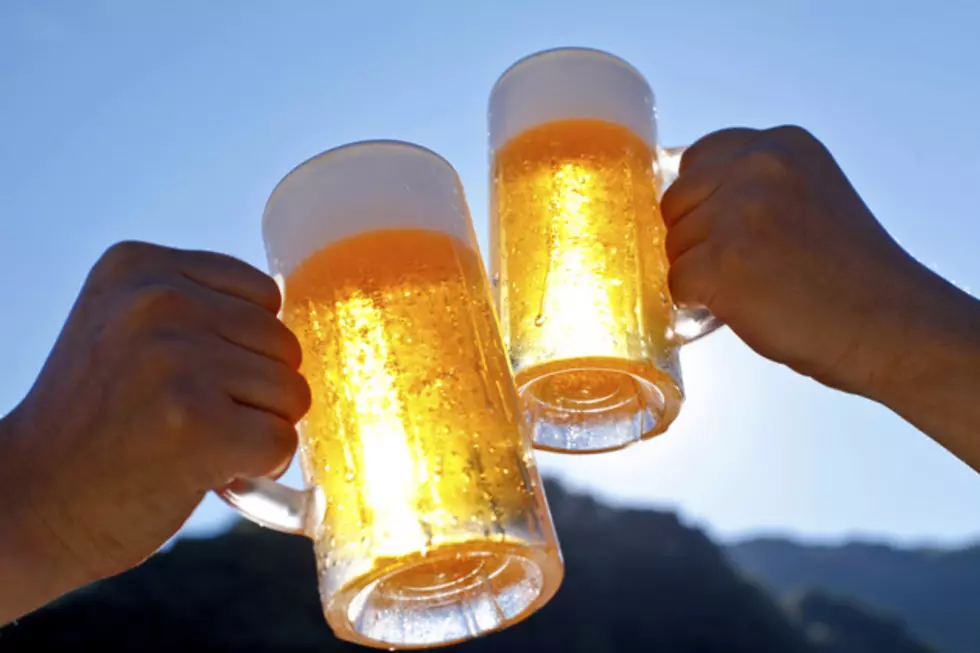 Beer & Hatchets-Would You Drink and Throw?
kazoka30
Soon you'll be able to throw back a beer AND a hatchet at the same establishment. Hatchet Jacks is the first pub in Iowa in which patrons can throw axes at targets and have a beer too.
I've thrown a hatchet. I've tipped a pint. I've never done both at the same time and actually think it could be pretty dangerous. According to a KWQC.com story, the owners of this Iowa City establishment say they've ensured many safety measures are securely in place.
You must be at least 18 to be in the bar, and those of drinking age, who will be identified with wrist bands, will be limited to three beers. The owners say they will ID everyone and require patrons to sign a waiver as soon as they enter the establishment.
I guess I'll have to defer to the axperts. I'm pretty sharp, but this activity might dull my senses.
Hatchet Jack's located on 101 Highway 1 West opens at 4 p.m. on Thursday, July 5.