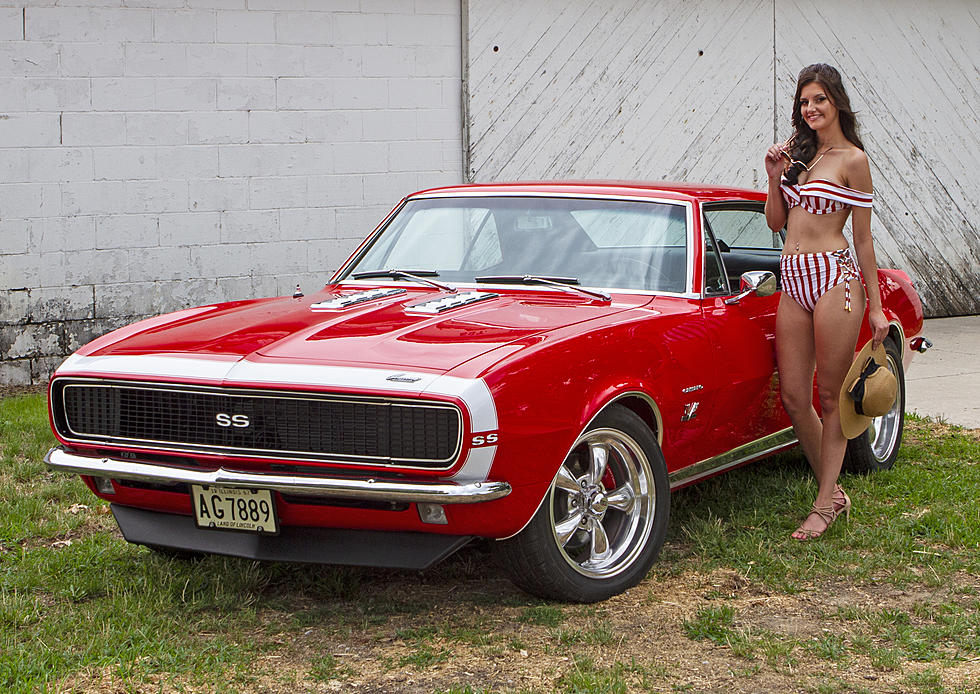 Back to School, Back To Cool with Tayler
Jerry Banse
Well, back-to-school is upon us, whatever that means these days!  Here at the Dwyer & Michaels Classic Car Calendar, it means we start making next year's issue, while reflecting on the photoshoot from the Mississippi Valley Fairgrounds last summer!
This is Bill Vaughn's '67 Camaro SS and the lovely Tayler smudging it all up!
 We may not have to fair to go to this year, but we can still look around at the buildings and dream of what could have been.
Check out the Behind The Scenes video below.

Enter your number to get our free mobile app
Iowa Restaurants Featured On Food Network