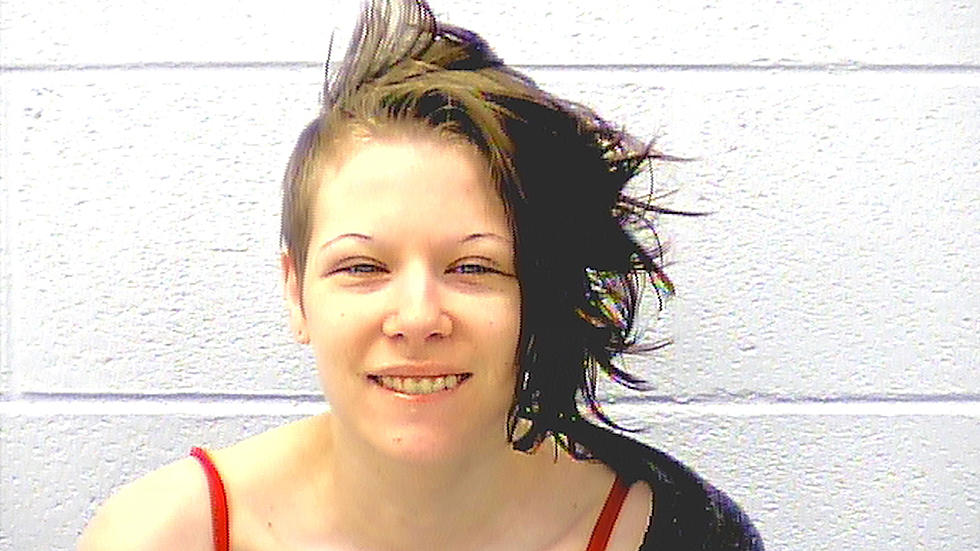 Argument Over Chicken Nuggets Led To Woman Biting Deputy
Bedford County Sheriff's Department
A 23-year-old woman is accused of assaulting her girlfriend as well as a Bedford County Deputy who took her to jail.
A police report alleges she assaulted her girlfriend on March 18th during an argument she explained "started over chicken nuggets."
While Barnett was placed in the back of a deputy's patrol car, the deputy said she screamed and tried to kick out the windows, even going as far as to bash her head against the windows in an attempt to break them.
The report also states that while being walked to a cell at the Bedford County Jail, she bit a deputy on his right arm. In the past, Barnett has tested positive for Hepatitis C.
Lillian Barnett was booked into the Bedford County jail on charges of aggravated assault on an officer, domestic assault and disorderly conduct.
Read more at WKRN
LOOK: Here are the best small towns to live in across America