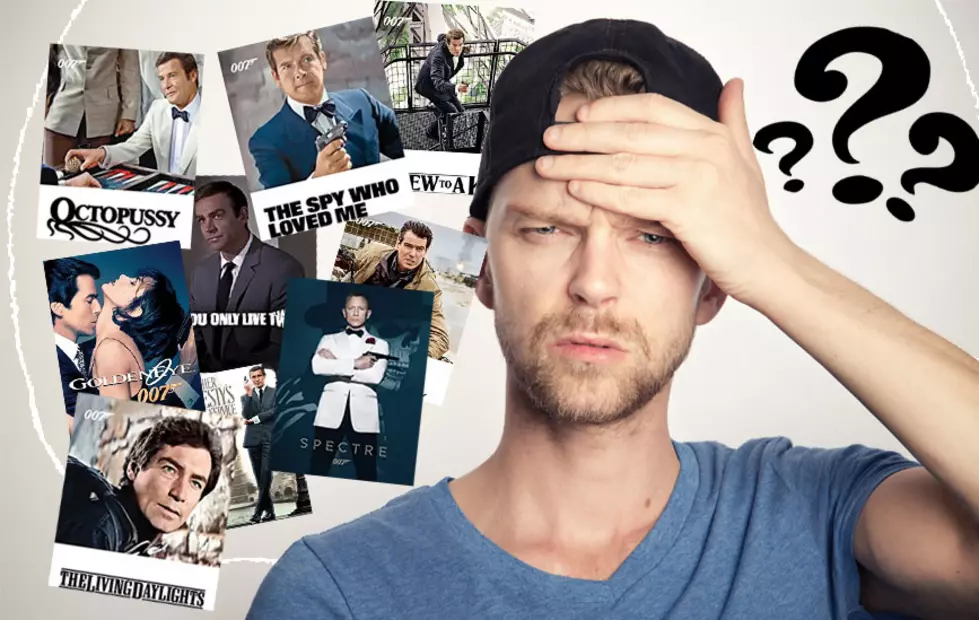 I've Never Watched One Single James Bond Film. Where Should I Start?
Photo by Sander Sammy on Unsplash
I saw on the news this morning that Amazon Prime Video will be streaming all of the James Bond movies starting October 5, 2022. This is very exciting for 007 fans, I presume, because never before have these films appeared in one place other than your dusty DVD rack.
007 Concert
In other news, Amazon will be live-streaming a concert film called The Sound of 007: LIVE from the Royal Albert Hall, which is a concert featuring vocalists (Dame Shirley Bassey, Lulu, Chrissie Hynde, and Garbage) and five-time Bond composer David Arnold., who will perform iconic 007 songs.
Your Favorite Bonds
Sean Connery, George Lazenby, Roger Moore, Timothy Dalton, Pierce Brosnan, and Daniel Craig are all there for your viewing pleasure.
I've Never Seen One James Bond Movie
This may sound sacreligious to some.  Perhaps even unAmerican.  But I've never watched one single James Bond movie in my life.  It's not because I don't believe I'd enjoy it because they look like a blast.
But the bigger question, with such a large franchise...where do I start?
Hopefully people can tell me the correct place to begin my 007 journey before I fire up my Amazon Prime Video account and binge all weekend.
Which of the following is your favorite?  Where Do You think I Should Start?
Dr. No (1962)
From Russia with Love (1963)
Goldfinger (1964)
Thunderball (1965)
You Only Live Twice (1967)
On Her Majesty's Secret Service (1969)
Diamonds Are Forever (1971)
Live and Let Die (1973)
The Man with the Golden Gun (1974)
The Spy Who Loved Me (1977)
Moonraker (1979)
For Your Eyes Only (1981)
Octopussy (1983)
A View to A Kill (1985)
The Living Daylights (1987)
License to Kill (1989)
GoldenEye (1995)
Tomorrow Never Dies (1997)
The World Is Not Enough (1999)
Die Another Day (2002)
Casino Royale (2006)
Quantum of Solace (2008)
Skyfall (2012)
Spectre (2015)
No Time to Die (2021)
Barbecue, Pizza, & Beer-Illinois' Route 84 has Some Hidden Gems This Time of Year
Road trips aren't complete until you've stopped into some hidden gems along the way.
Illinois Arcade House
If you want a place to entertain or be entertained...a short drive to Bloomington will put you right!