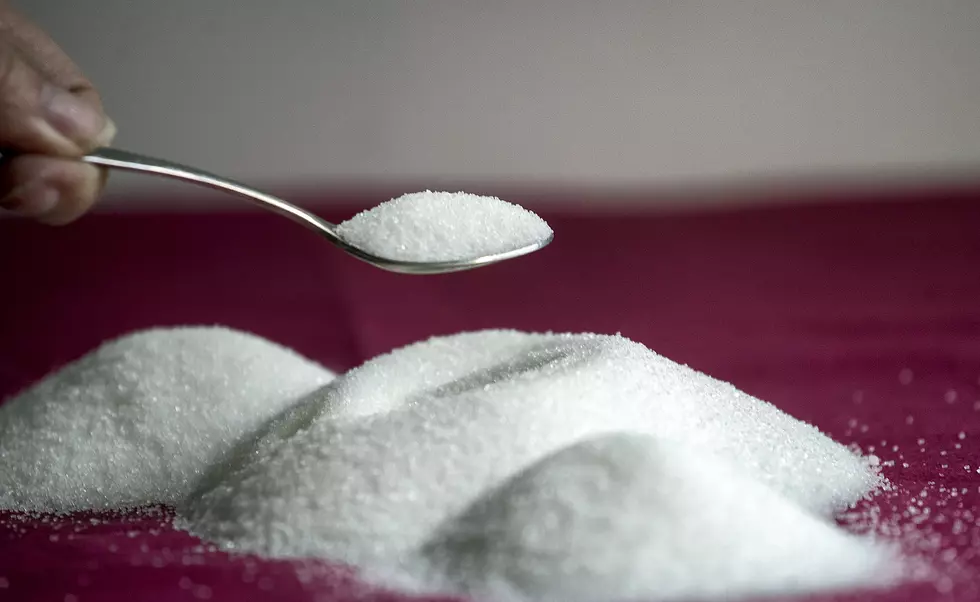 A "Sugar Rush" Actually Makes You Tired and Less Alert
Getty Images
Do you ever reach for candy in the afternoon to get a quick burst of energy? Well, you might need a new excuse because a study just found the positive effects of a "sugar rush" might just be a myth.
Researchers looked at how a big hit of sugar affected people's mood, and how alert they were. And they found it actually makes us more tired and less alert within one hour of eating it.
It also has almost no effect on your mood, regardless of how much sugar you have. So the idea that eating something sweet can perk you up and help you get through the day might just be a myth. But they say more research still needs to be done.