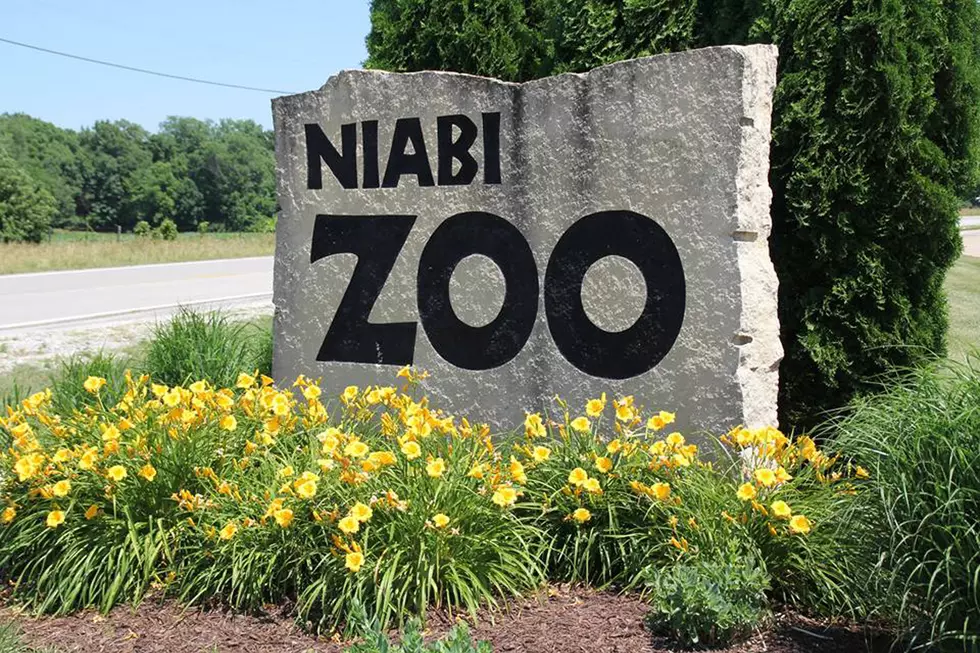 5 Quad City Memberships to Give Kids Instead of Presents
Niabi Zoo
I love watching my kids tear through their presents on Christmas morning.  It truly is like being a kid again. I'm living vicariously through them and just loving the joy that is pouring from their eyes.
But not everything HAS to be drones & Barbie Dream Houses (do they still make Barbie Dream Houses?)
In fact, some of my most memorable presents growing up were aRanger Rick magazine subscription and a coupon book to McDonald's.  I felt like I was getting a great deal because I was getting free stuff past December 25th.
Here are some memorable gifts that go beyond the "one & done" style gift giving.
Niabi Zoo
https://www.niabizoo.com/support/membership/
Become a Member of Niabi Zoo and support our conservation, education, and preservation efforts. You pick the plan. Find your category and choose a basic package or get more great perks by upgrading to one of our premium packages.
Putnam Museum
http://putnam.org/Join-Support/Overview/Join
Inspiring ideas for nearly 150 years and today, we're better than ever with hands-on fun for the whole family! One visit won't be enough! By becoming a member, you can experience all that the Putnam has to offer while having access to perks only available to our valuable members.
Family Museum
https://familymuseum.org/membership/
Admission for one year to our exhibits, Drop-In programs, and most special events. A 10% discount in our Museum Store. Reciprocal admission to over 300 other museums in the ASTC Passport Program. Exclusive invites to member-only events
German American Heritage Center
http://gahc.org/joingive/memberships/
The German American Heritage Center focuses on teaching, demonstrating, and bringing to life the timeless spirit, values, and work ethic of the German immigrant to our current and future generations.