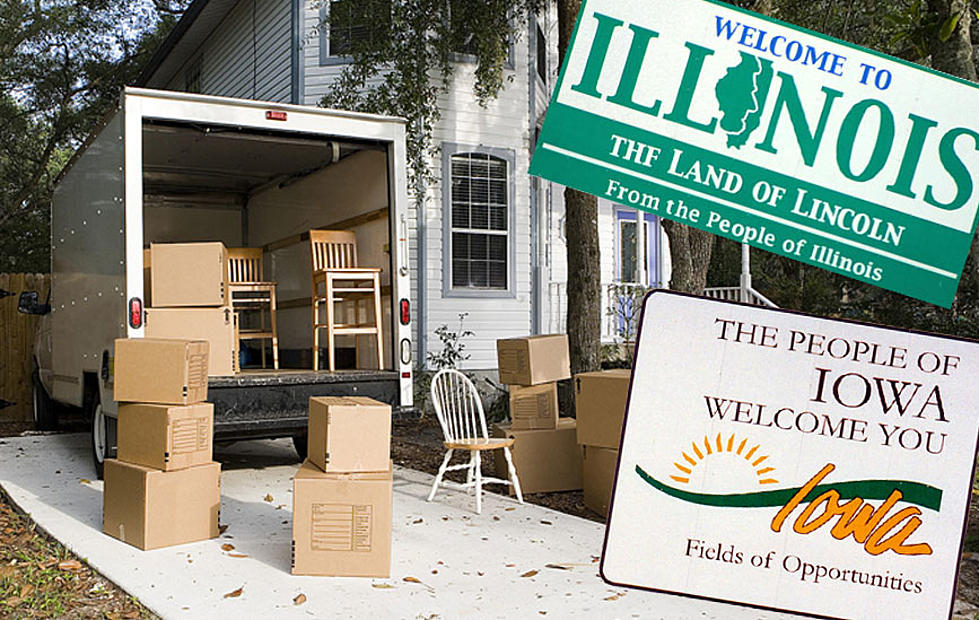 This Rare Real Estate Distinction Could Bring More People to Davenport, Iowa and Rock Island, Illinois
unsplash
The White House has released a fact sheet outlining a series of actions regarding affordable housing supply across the United States.  Surprisingly, none of the items mentioned: "Move To The Quad Cities".
But maybe it should have.
Can You Buy a House in the US with 100k?
Sure can. It turns out, FinanceBuzz.com mentioned a couple of our Quad Cities as affordable housing options alongside Birmingham, Alabama, Little Rock, Arkansas, and Jacksonville, Mississippi.
They said that Rock Island, Illinois and Davenport, Iowa"  are places "Where You Can Still Buy a 3-Bedroom Home for Under $100,000"
Using data from Zillow.com, they found 96 listings.
Where is the Cheapest Place to Buy a Home?
On top of that, according to NewsNationNow.com, Iowa has recently been named as the cheapest state to buy a home.
Iowa has a low median home price, along with a relatively high median household income in the state.  Those two things put together mean that residents have a much better chance of owning a home without breaking the bank.
The Rise of Remote Work and the Search for Affordable Housing
In the last couple of years, more and more people have been able to work from anywhere with a decent internet connection. The rise of remote work has opened up a whole new world of possibilities for those who want to live somewhere other than those expensive cities.
With this newfound freedom, people have started to focus on what really matters to them when choosing a place to live. That means factors like quality of life, access to nature, and overall affordability have become increasingly important. It's a refreshing change from the hustle and bustle of city life.
All of which describe the Quad Cities perfectly.
100 Interesting Facts About The Quad Cities You May Or May Not Know
The Quad Cities is filled with a very rich history. From inventions to crossing the Mississippi River, to American Presidents and Walt Disney, there are many facts about the Quad Cities that many people do not know. While there are many more stories and facts to share about the Quad Cities, you'll find in these 100 facts that all roads, somehow, lead back to the Quad Cities.
Iowa Goodwill Stores Do Not Accept These 23 Items