97X News Now 04/17/17
97X News Now…according to UltimateClassicRock.com
Husband of Heart's Ann Wilson Sentenced for Assault on Sister Nancy's Children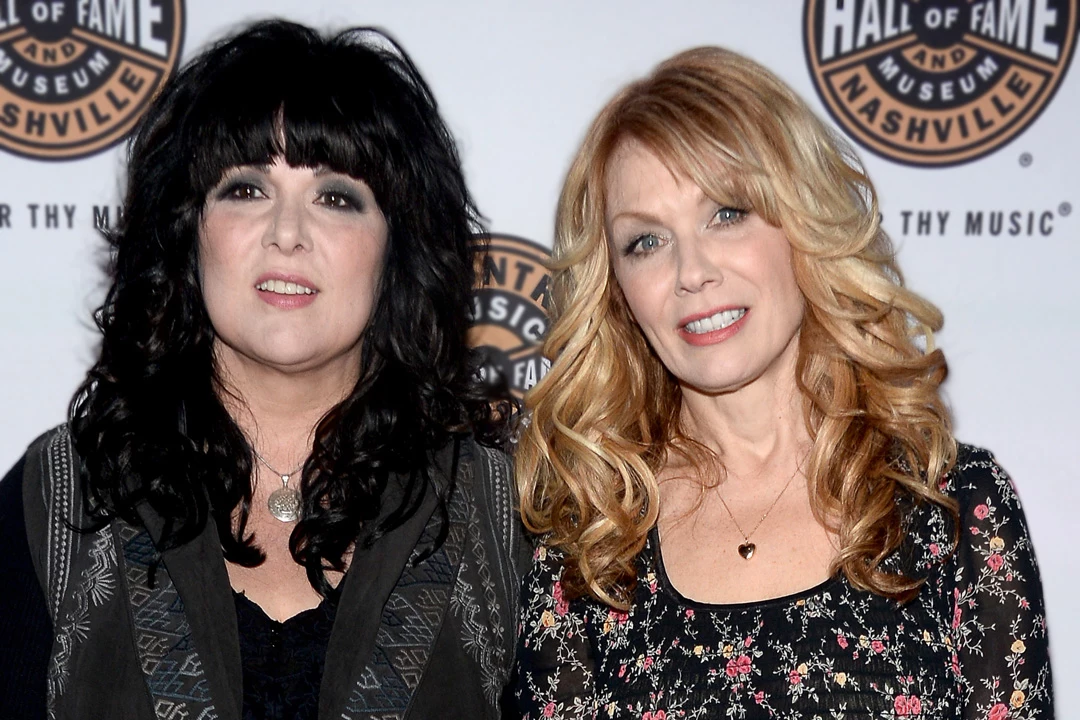 Ann Wilson's husband has been sentenced for the assault on Nancy's teenage kids after an altercation on a tour bus.  He must now pay restitution, 2 years' probation, counseling & a ban on contact with the children.

Bruce Springsteen Releases Rarity-Filled Concert From 2008
Bruce Springsteen has given an official release of the 2008 show from st. Louis.  The show features a ton of rarities taken by request of the crowd.  You can purchase the show on his website.
Subscribe to 97X on
David Letterman Is Right: Warren Zevon Should Be in the Rock and Roll Hall of Fame
While letterman wasn't Pearl Jams first choice for inducting them into the R&R hall of fame, the former late night host brought up an argument to induct Warren Zevon.  He's been elegible since 1994 and has never been nominated.
Subscribe to 97X on
Read More: Stevie Nicks, Steve Miller Band and Eddie Vedder to Play Inaugural Bourbon and Beyond Festival